Take advantage of our services to ensure that your trade fair investment is a success.

Whether it be the provision of supporting advertising measures, standard products such as electrical and water connections, we have the right solutions for all of your needs.
We and our on-site service partners will help you with the organisation and execution of your trade fair participation.
We will be happy to assist you – just ask us!
Sponsorship and advertising opportunities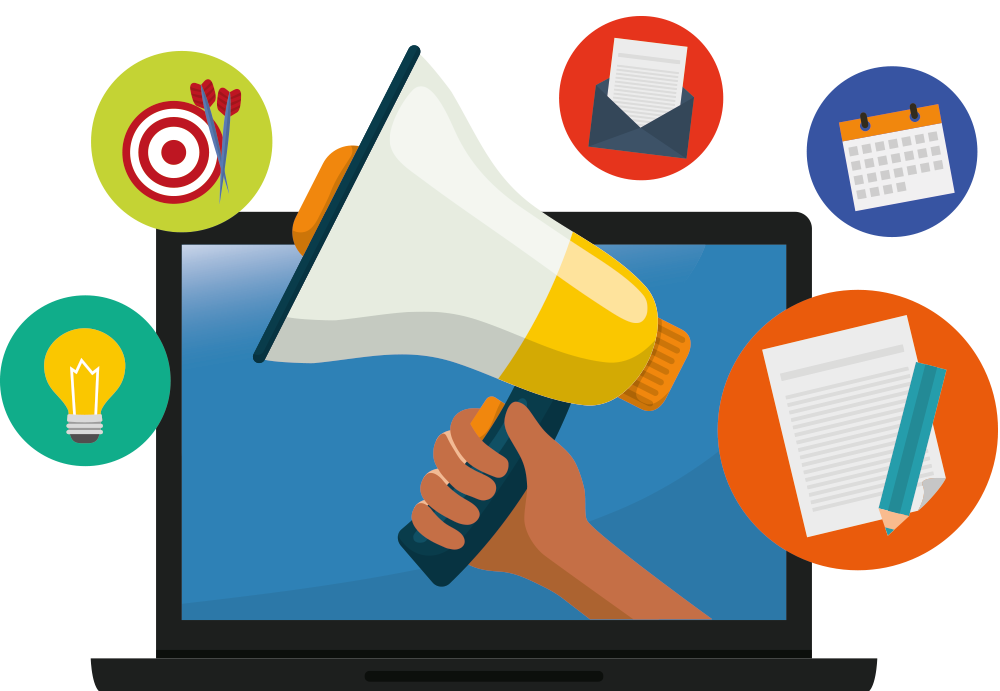 By taking advantage of Licensing China sponsorship / advertising opportunities, your marketing dollars will be put to greater use. Exclusively for the exhibitors of Licensing China, these sponsorship / advertising opportunities will enhance your profile and the effectiveness of your participation at the fair.
Download the latest brochures:
> Sponsorship and advertising opportunities (Deadline: Jan 29, 2021)

> Digital service (Deadline: Feb 22, 2021)