We know that during the ongoing pandemic crisis, travel limitation has prevented many overseas participants from visiting our shows. That's why we design E-connect 360 for you, a hybrid experience which you could connect our onsite attendees via AI-powered matchmaking, one-to-one video calls and live chat. Both exhibitors and visitors can enjoy your sourcing trip through fingertips. Let's breathe in the new normal together with us.
Business Matching Platform – E-connect
Source product/partner 24/7 
Search profiles and products unlimited times
AI-powered matchmaking
Set up meetings - either VIRTUAL, ONSITE or CHATROOM 
Schedule meeting timeslots 
Real-time messager - connect, send contact or documents easily
Chance to win a gift by joining the platform! Apply to be our 2022 exhibitors or register as 2022 visitors now to be the first to know when the platform opens.
What to expect: Exhibitors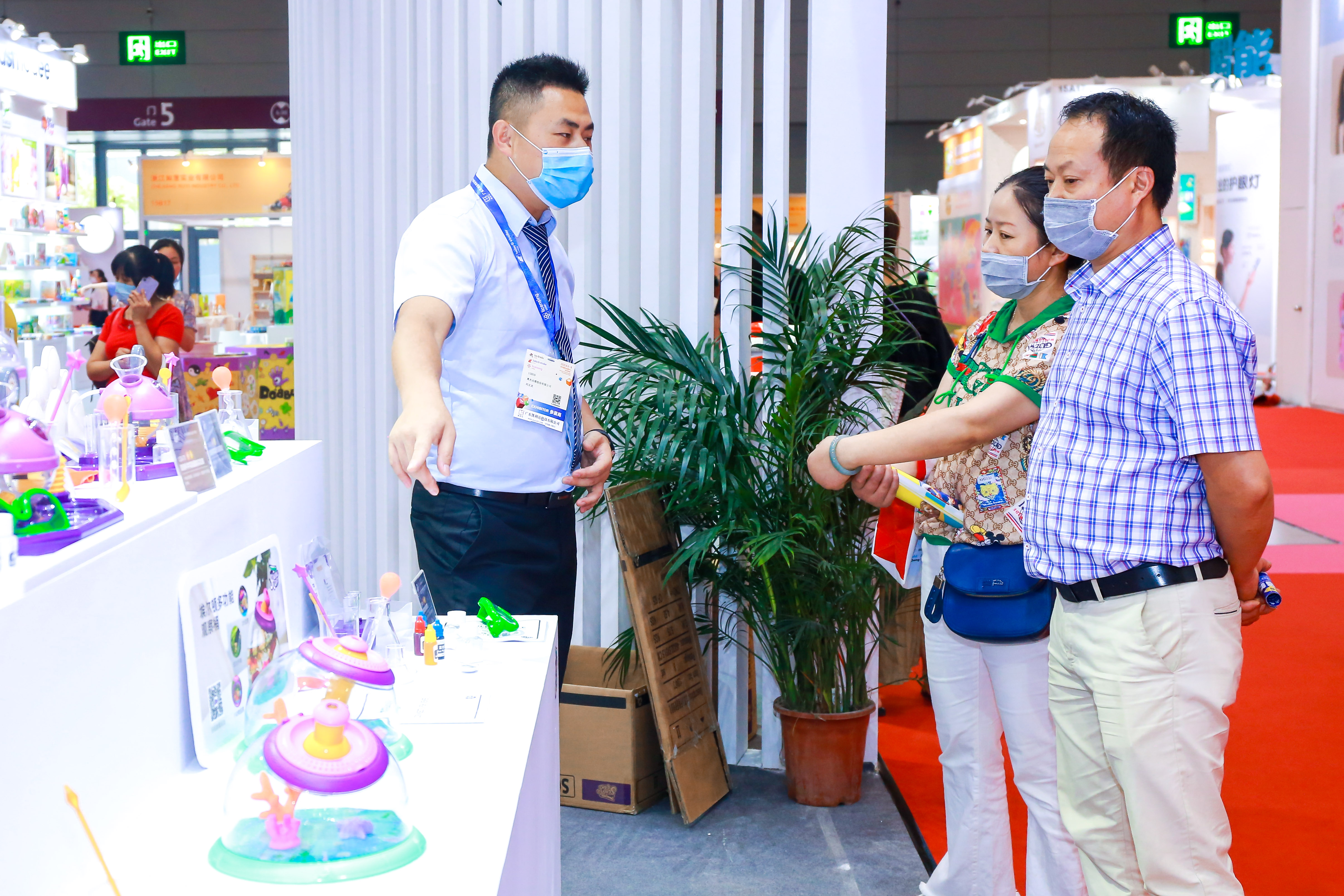 Digital support in additional to your physical booths
Boost online brand exposure and promote your new products in all channels
Mobile applications that're universally usable, including in China, to maximise brand presence 
Connect via real-time chatrooms before the start of the fair

Arrange webinar and product presentation to maximise brand presence
Live streaming to direct traffic to your onsite product presentations 

What to expect: Visitors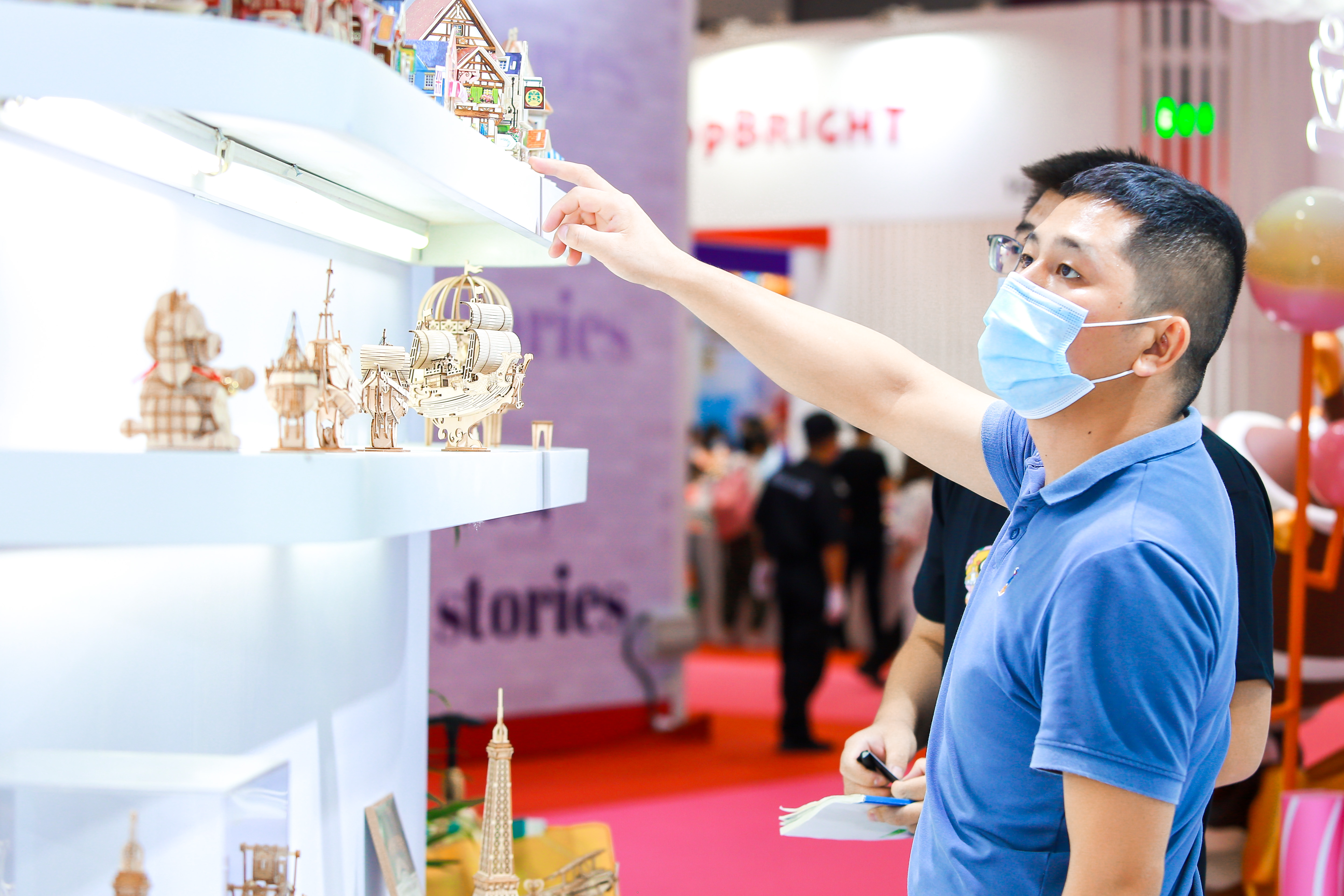 Search for over 1,500 online and onsite exhibitors at touch of a button
Browse all showrooms by company or by product
Schedule your own meetings or register for seminars, taken place online or onsite at the fair

Invite and schedule unlimited meetings
Virtual services at the fairground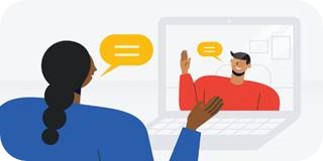 1. Virtual meeting
To meet our onsite attendees, you could book your virtual meetings via our E-connect platform where equip with in-app video conference software. Just be reminded to log in the platform on time and click on the link when the meeting starts.
For any special meeting requests, please feel free to send your request to us. 

Send enquiry
2. Virtual fair tour (Limited to VIP buyers only)
Once recognised as our VIP buyers, a series of premium service is open for you to aid your sourcing journey. Your meeting requests will not only be taken care of by a dedicated business matching team representative and handled manually, but a one-on-one fair tour will also be offered via live-streaming.
Register as buyers now to be on our VIP waiting list.
Buyer Register for E-connect
A list of recommended exhibitors will be sent to buyers' for their selection
Provide accurate matchmaking advice
Manually schedule meetings with selected exhibitors
An onsite staff will be assigned to facilitate every meeting 
Face-to-face reminder to exhibitors before the meetings to prevent no-show
EN/CN Translation service
One-on-one virtual fair tour / onsite guide
Ad-hoc meeting request handling
Stable network and other technical support
Contact/sales material/onsite photo exchange via email/WeChat/Whatsapp follow up
After-match survey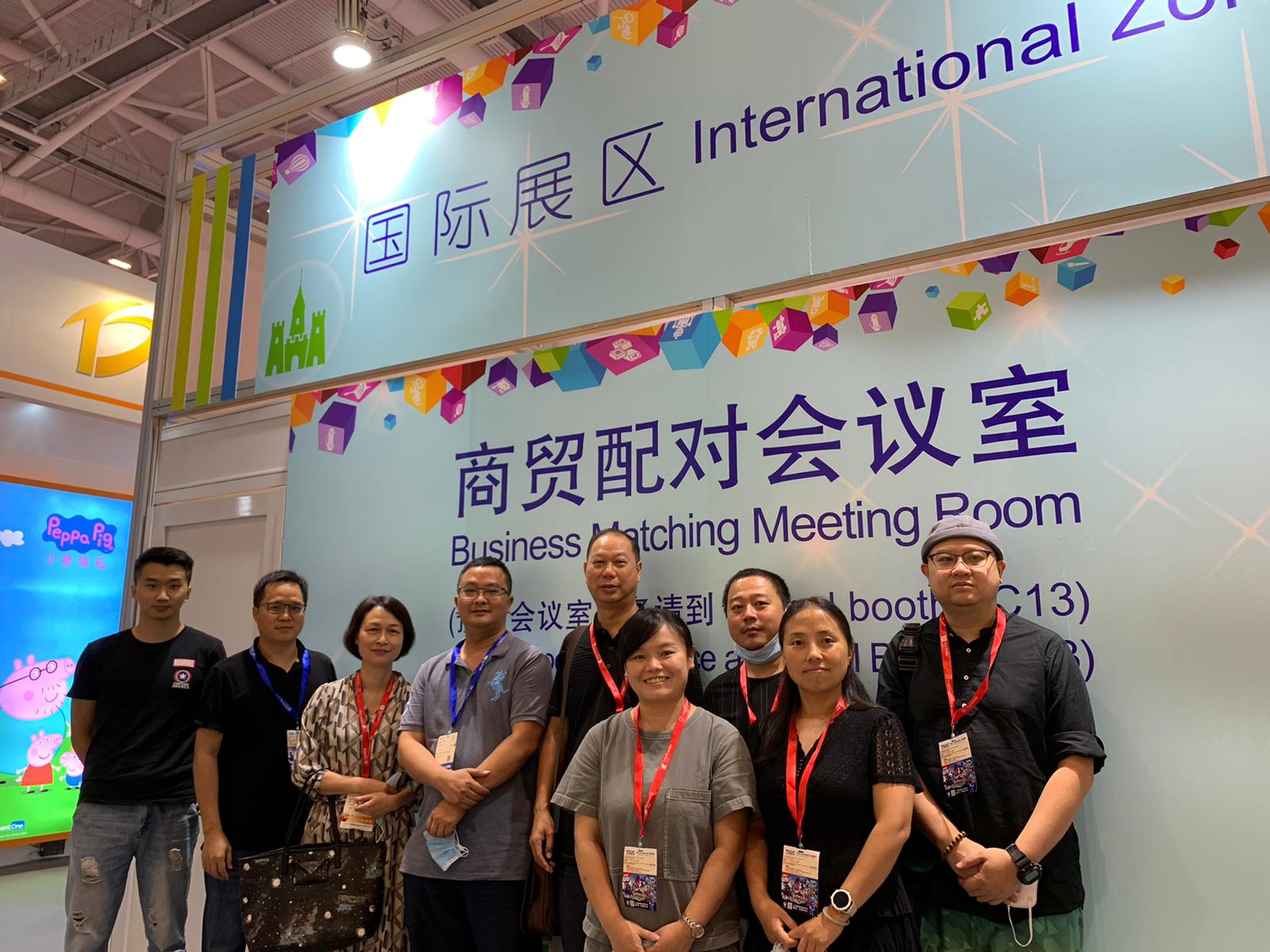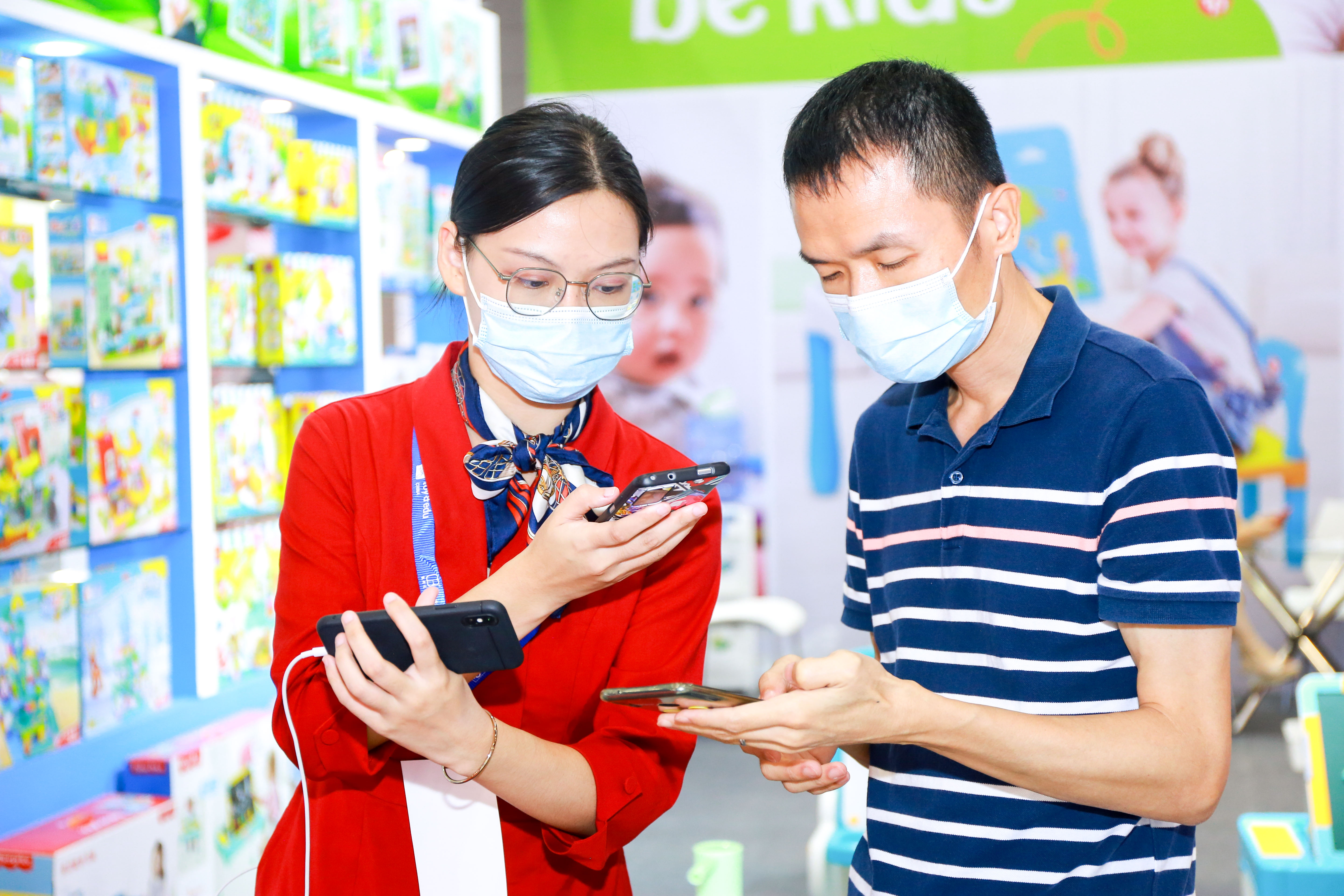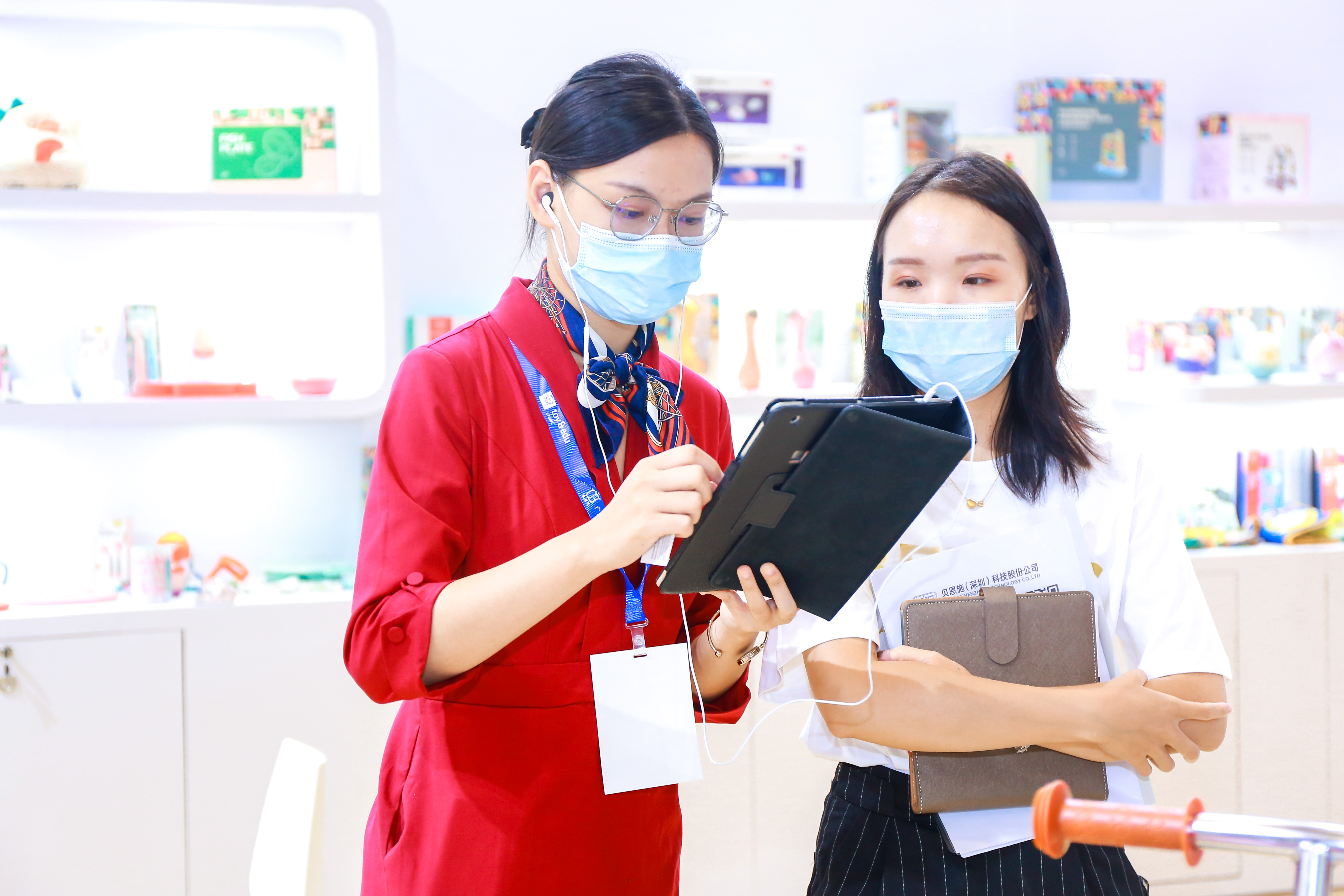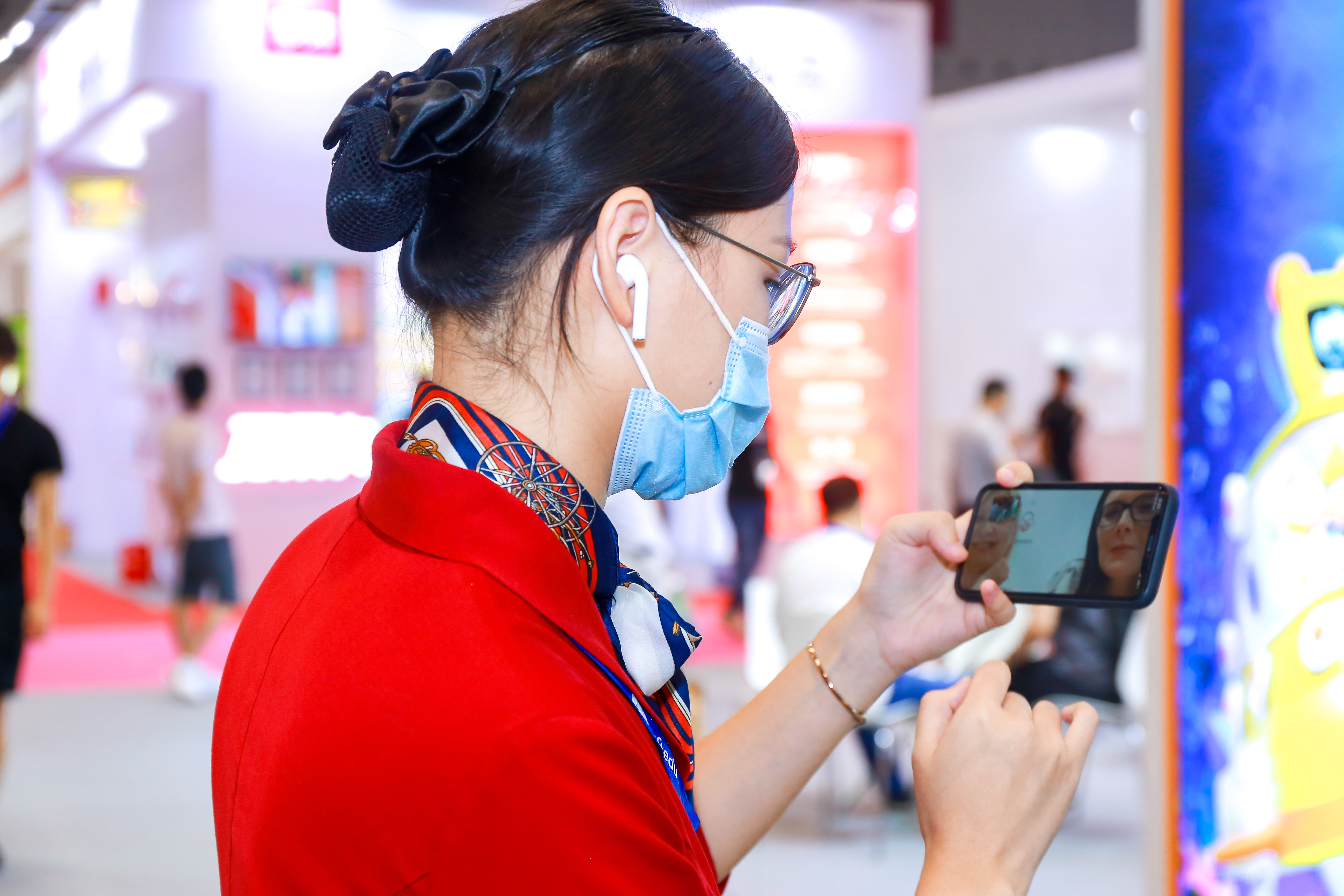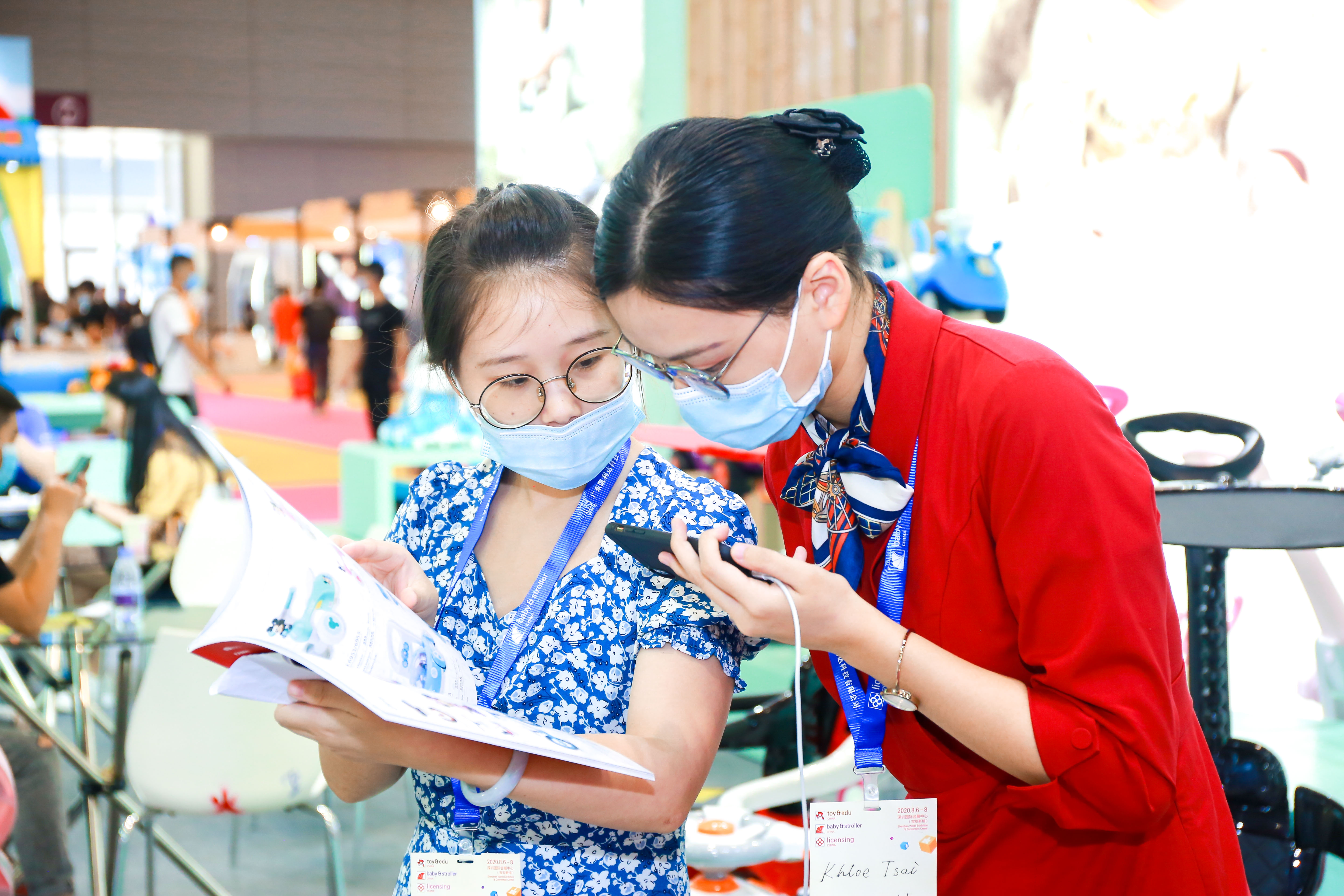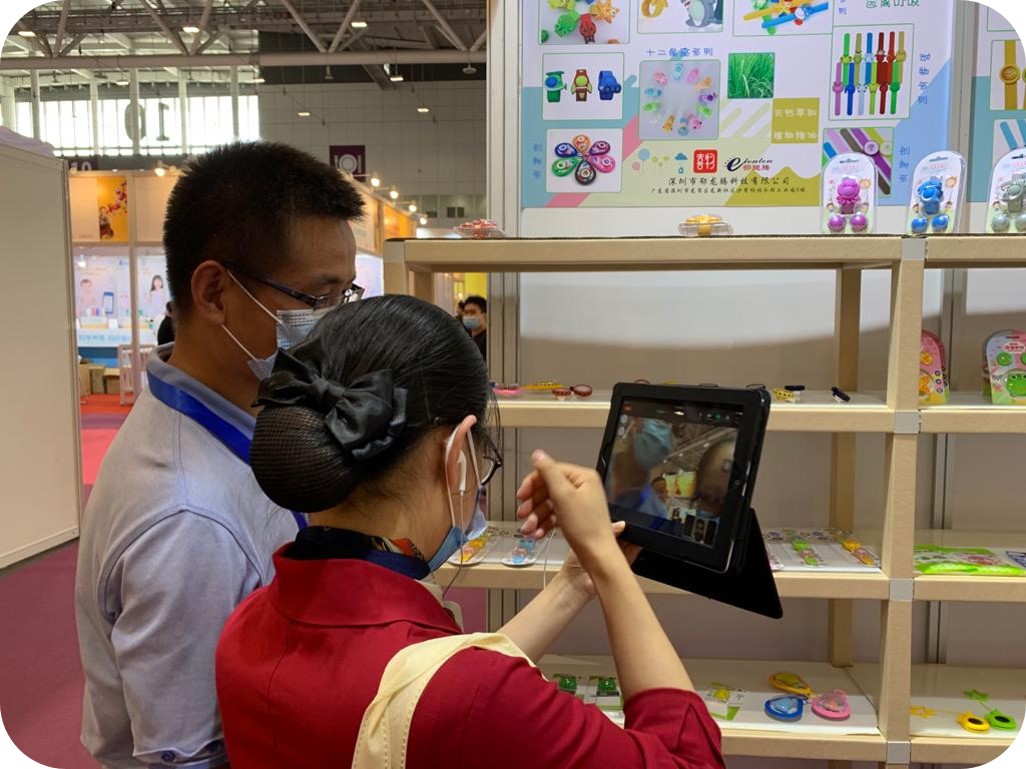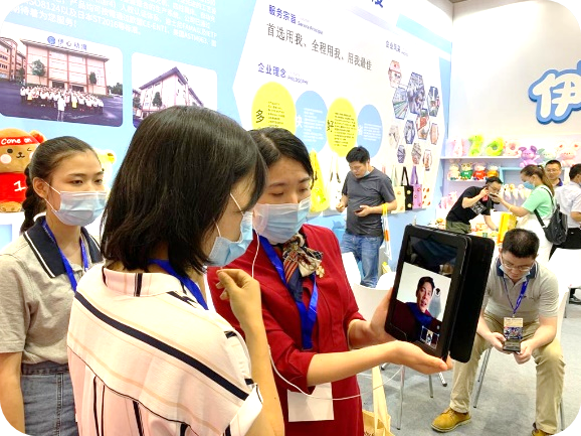 Exhibiting at the International Zone also helps to attract quite a number of visitors, even from overseas, which are better than we expected as we thought they will not be able to come due to travel restrictions. We also participated in the onsite business matching service and the result is pretty good."
This is my first time coming to the fair so I joined the business matching programme which has helped me a lot. Before coming here the organiser provided me with a list of exhibitors that fit with my sourcing needs then they helped me set up meetings with my preferred exhibitors. I finished all the meetings already and they all went really well.
3. Virtual exhibiting
Overseas exhibitors will participate in the show virtually whilst displaying their products and brochures onsite.
REAL-TIME product enquiry and conversation via chatroom
Video conference can also be booked / arranged within booth
A staff fluent in Chinese and English will assist with customer service, contact exchange, name card collection and meeting arrangement. 
If you wish to join as overseas exhibitors, please click here to know more.