Live Streaming, AI-matchmaking, Sourcing
Are you finding business partners in the licensing industry? Or sourcing new manufacturers in China? In view of that travel limitation is the new normal now, this year Licensing China will continue to incorporate the digital elements to the in-person fairs, providing a real-time and practical networking experience to all overseas participants. 
You're cordially invited to enjoy the below virtual experience: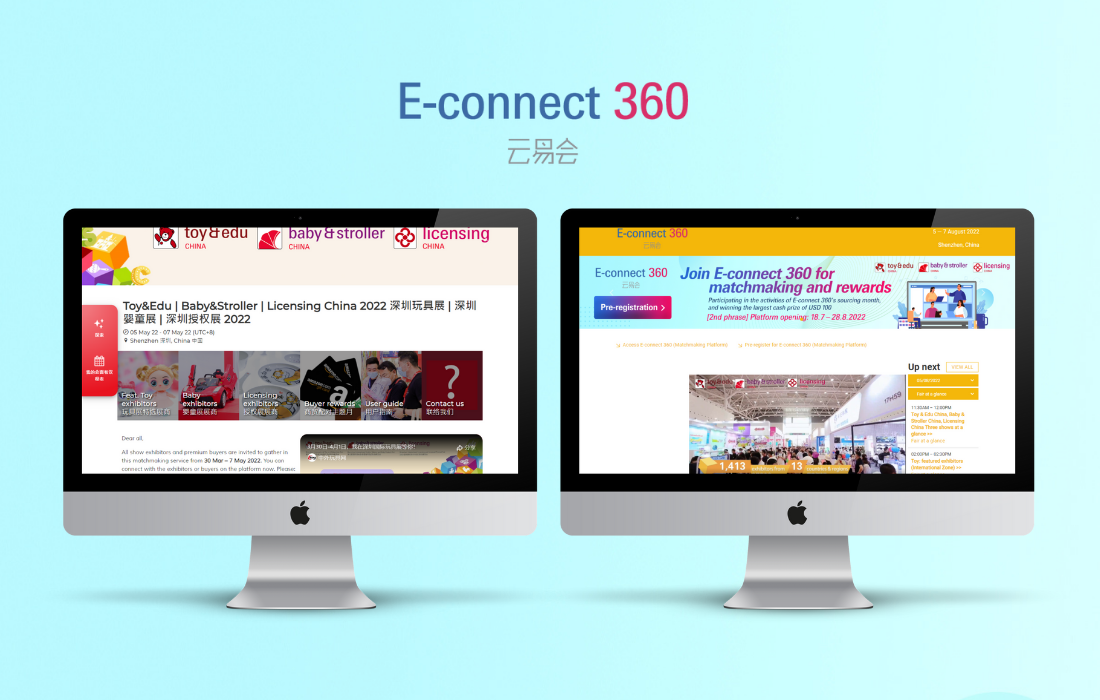 Watching live of an extensive fringe programme and featured exhibitor showcases
Connecting with exhibitors by logging in E-connect 360 platform via chats and audio/video calls
Participating in the activities of E-connect 360's sourcing month, and winning the cash prize of USD 100 
Exhibitor & IPs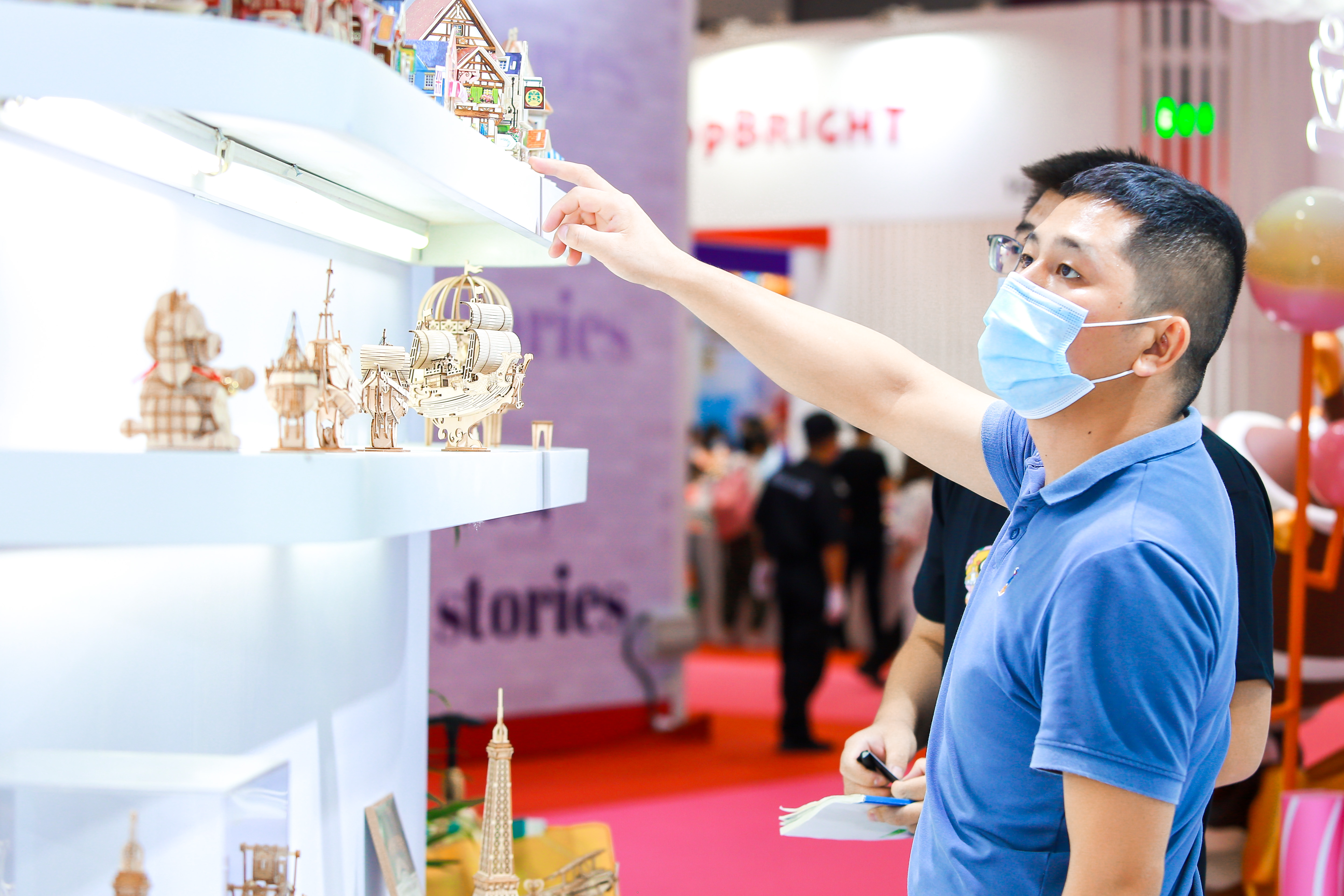 Every exhibitor from Licensing China, Toy & Edu China and Baby & Stroller China would be showcasing their profiles in E-connect 360 platform, as a marketing exposure beyond the onsite booths. E-connect 360 platform will be open prior to the physical fairs, enabling sellers and buyers to connect and proceed with the sourcing process as early as possible.
Log in to the platform before the exhibition starts and you can preview the latest products and innovations, especially those in China. Instant messages and a meeting scheduling system allow you to directly contact the interested parties.
Event livestreams and IP showcases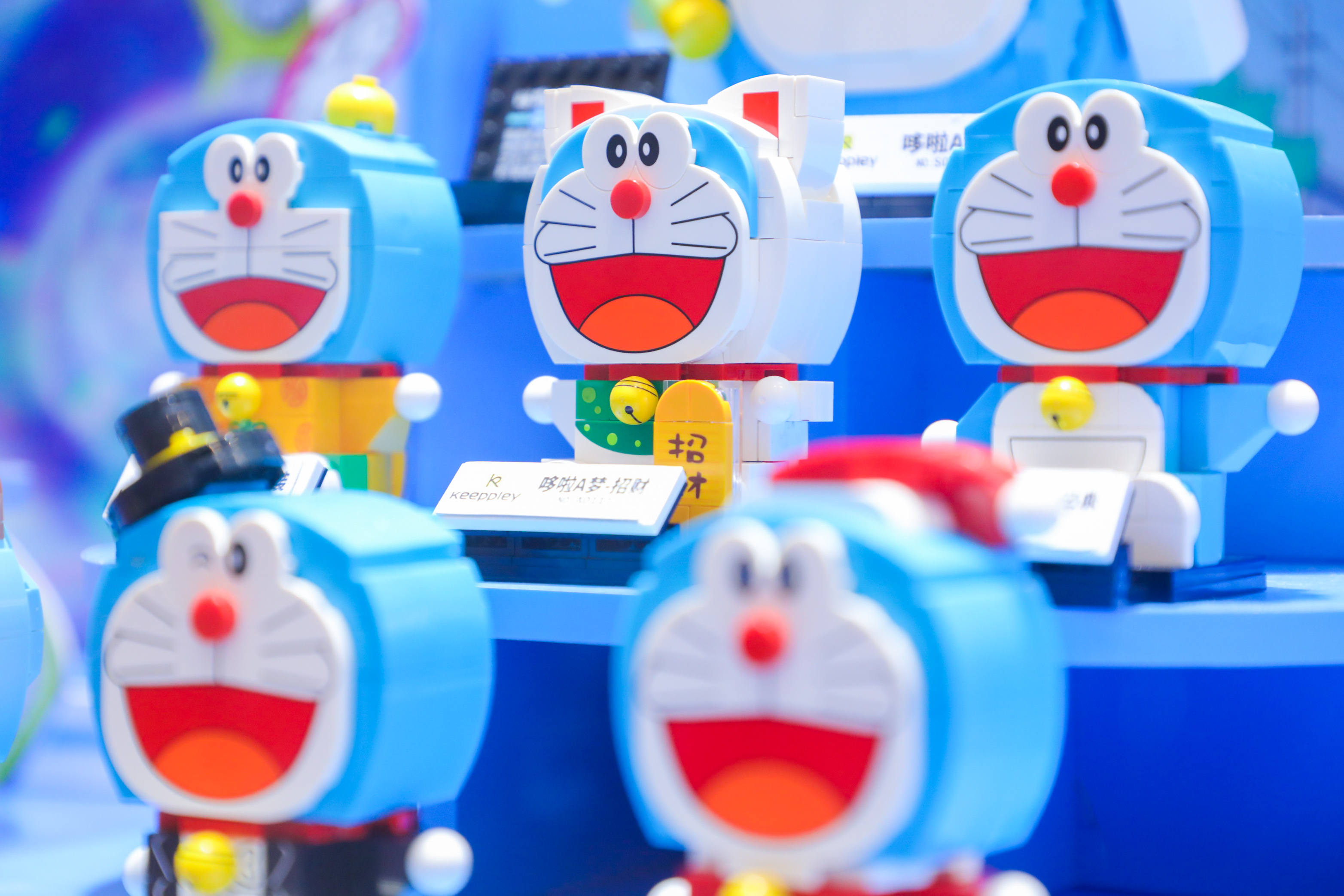 An extensive online programme including fringe programme and featured exhibitor showcases will be broadcasted during the shows from 7-9 April, 2023 on the E-connect 360 platform. You are welcome to watch live videos or video-on-demand after the shows, which will be free of charge and registration-free.

The IP presentation and exhibitor highlights in the online programme will help you to discover and be inspired. 
AI-powered matchmaking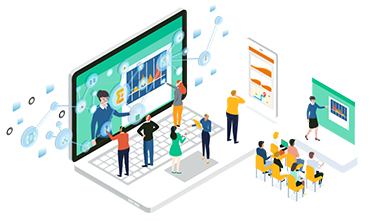 Thousands of suppliers and brands await you to connect in the E-connect 360 platform. The AI-powered recommendation systems will help assort individuals, companies or products that might interest you based on your sourcing requirement, exploring new business opportunities.

Network easily with the AI-powered matchmaking service
Decide your communication styles, sending connect requests of either chats, audio/video calls or meeting onsite
Create your own schedule of pre-arranged meetings
The business matching platform for 2023 will be opened from 23 March to 27 April 2023. You can now register from the below link and we will send you the login and password closer to the platform open day.
Register now
[2023 special] E-connect 360's sourcing month 
Pre-show | Buyer reward programme #1 : Referral, Login and Connect
Reward period: 
23 March - 27 April 2023 
All overseas buyers will be rewarded USD 10 and USD 25 Amazon gift cards for referring colleagues and friends to the programme as well as engaging in the platform during the captioned period respectively. Terms & Conditions apply. 
On show | Buyer reward programme #2 : USD 100 reward for achieving the most virtual meetings
Reward period: 7 - 9 April, 2023
The overseas buyer* who achieved the most number of virtual meetings via E-connect 360 platform during the show period will be rewarded an Amazon egift card of USD 100 dollars.
*Eligible for buyers from overseas, excluding Mainland China, Hong Kong and Macau. Terms & conditions apply. Terms & conditions apply.
Pre-register