In recent years, the licensing market in China has recorded double digits of growth annually. The combination of IPs and toy products through licensing perfectly facilitates the transforming of traditional manufacturing industries with the power of culture and brands.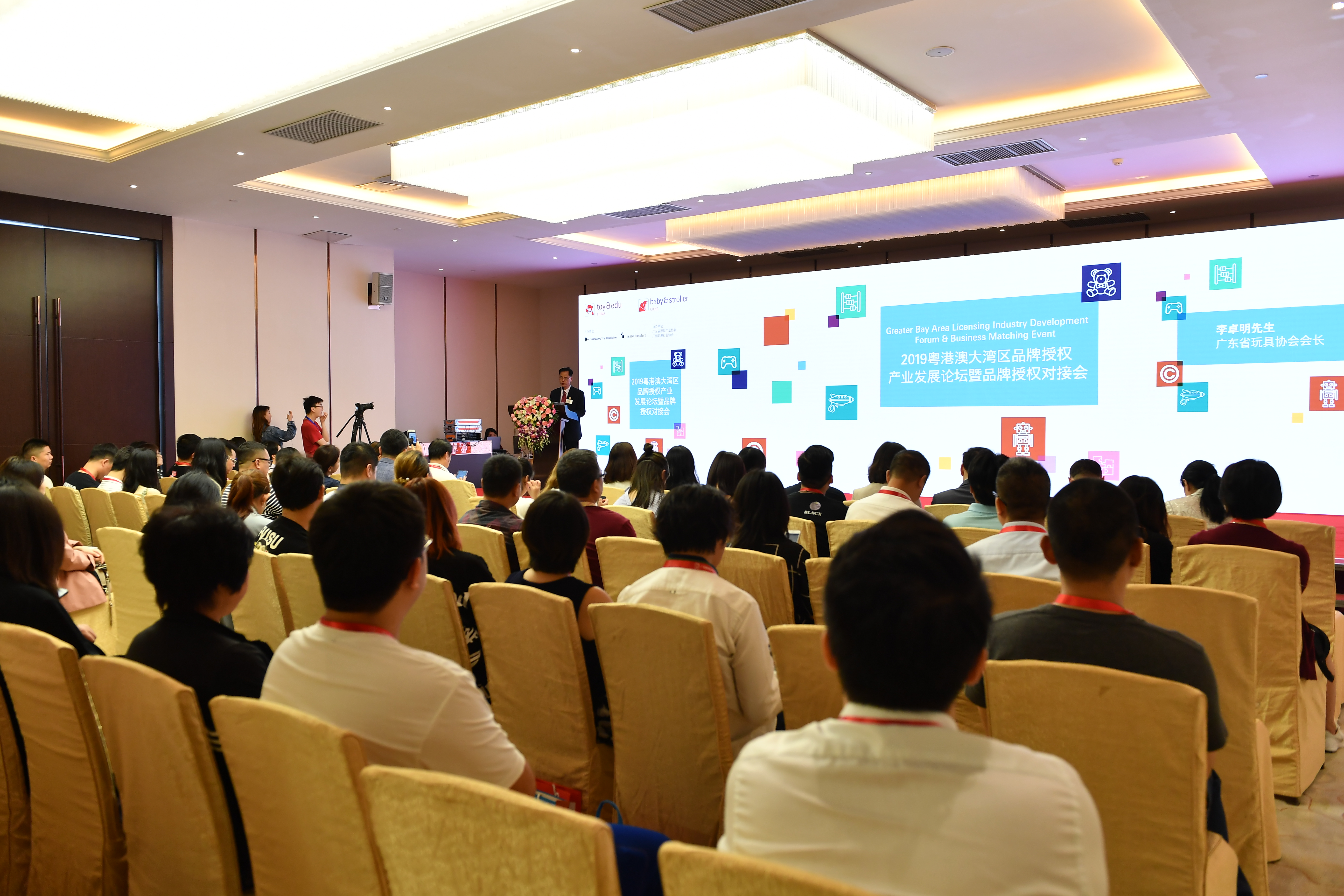 Greater Bay Area Licensing Industry Development Forum 2019 Synopsis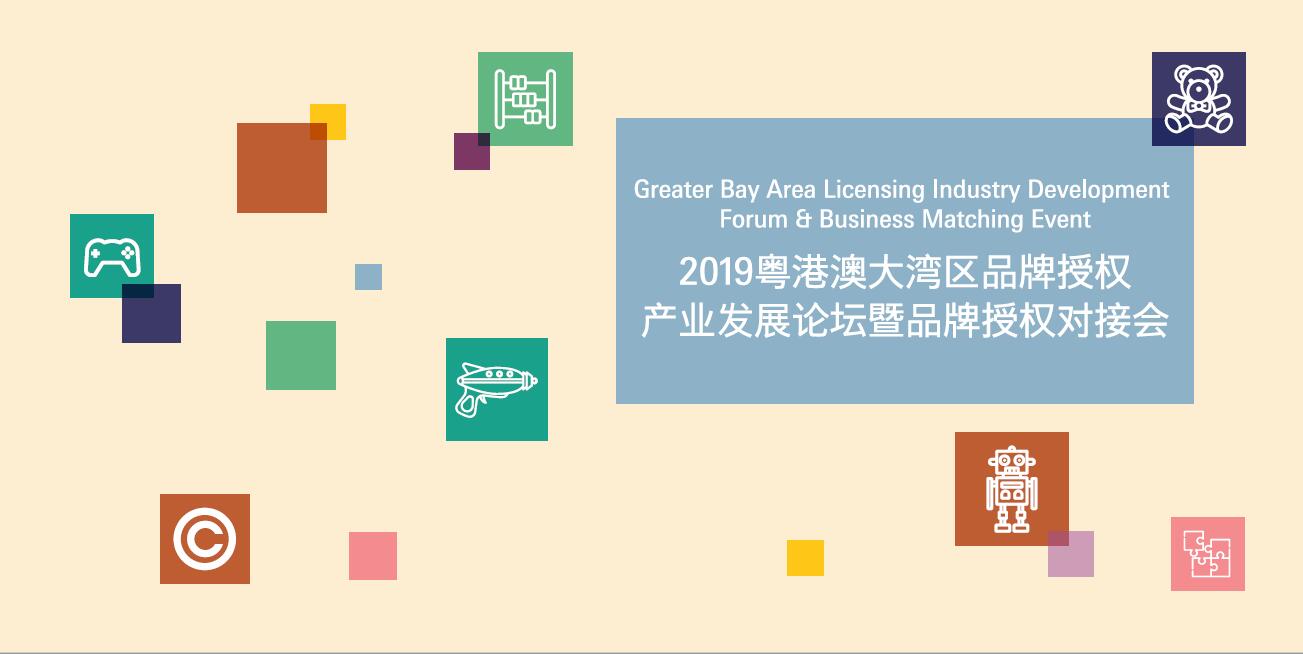 Domestic and foreign industry opinion leaders speak on the future trends and share strategies in the China's booming licensing market.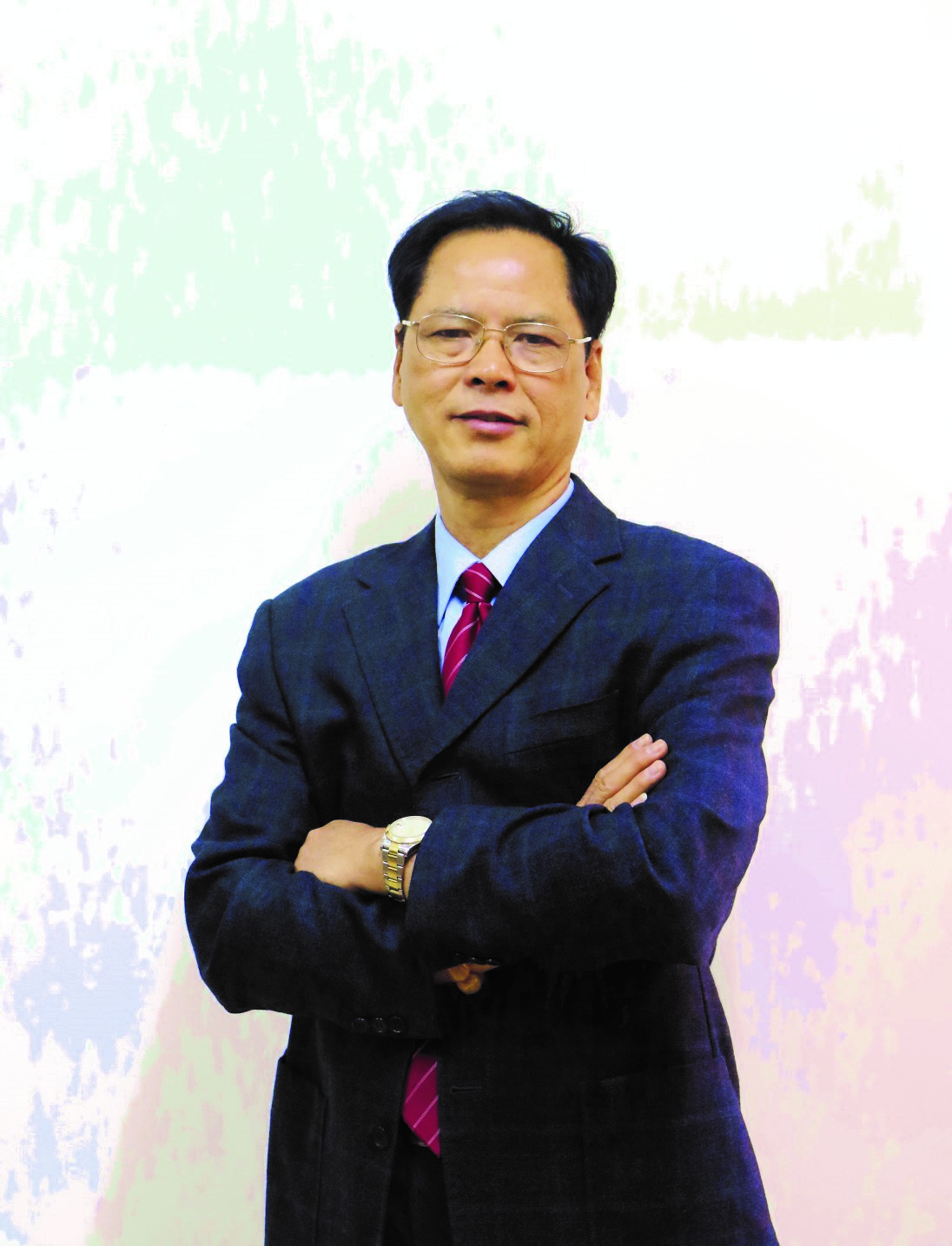 Mr. Li Zhuoming
President, Guangdong Toy Association
President Li has over 30 years working experience in the toy industry and is a commonly recognized expert in the industry with playing important roles in some industry organizations.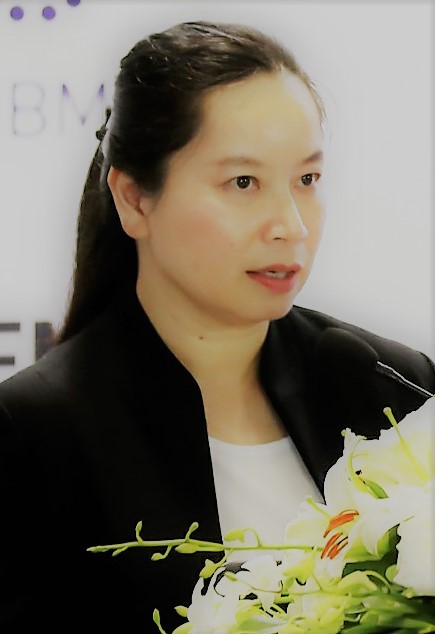 Ms. Tani Wong
Managing Director, LIMA China
Ms. Tani has rich experience in the licensing industry and used to work at the consumer products of Walt Disney and Warner Bros before joining in LIMA. Since 2009 she began to take care of the business of LIMA in China and southeast Asia.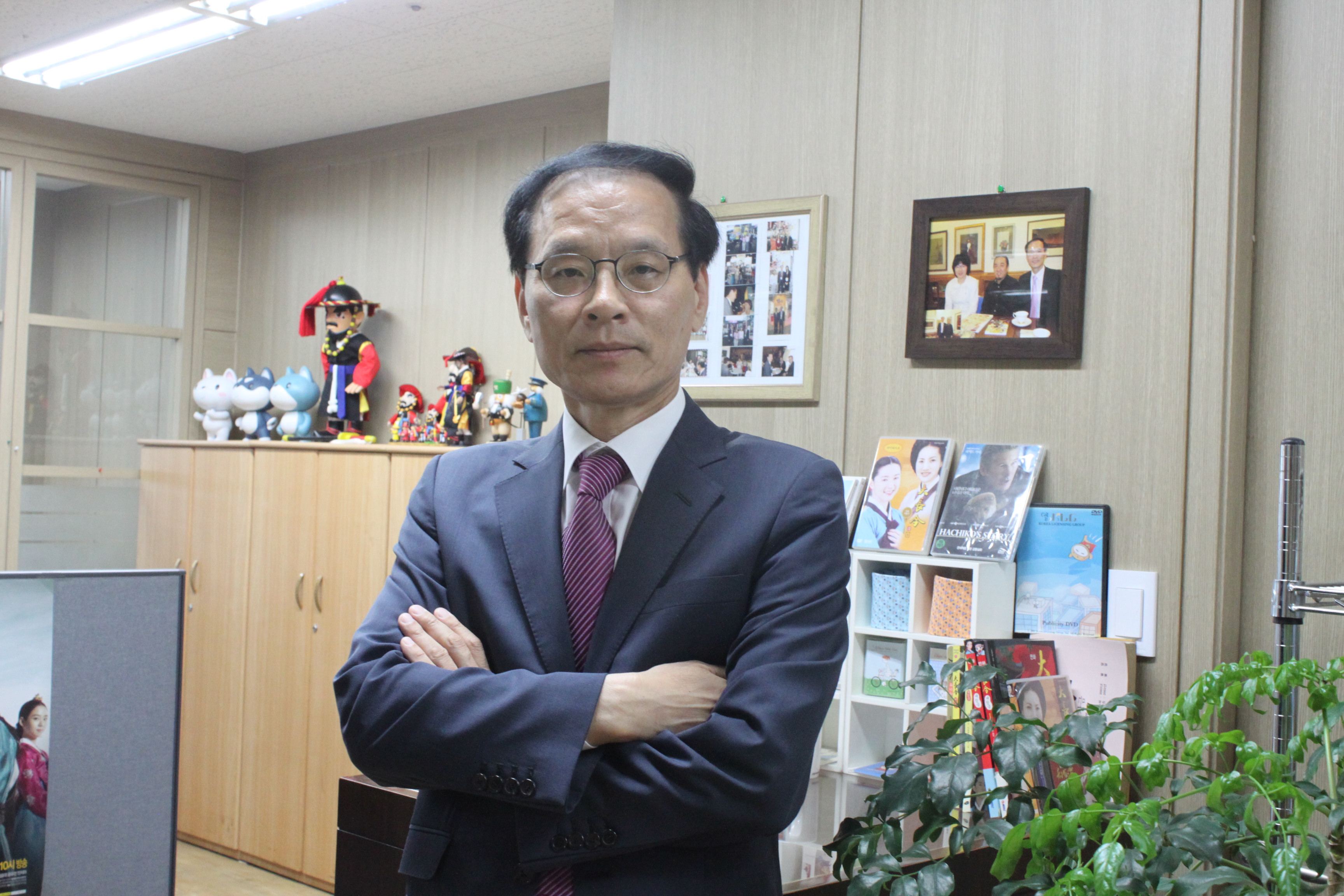 Mr. CHO TaeBong
President, KOCLA
President CHO has over 30 years working experience on marketing and brand licensing. He used to be responsible for the management of licensing agreement of some famous brands including Snoopy and Garfield. He was involved in the trademark registration of famous brands in Korea including Unilever, IMG and P & G.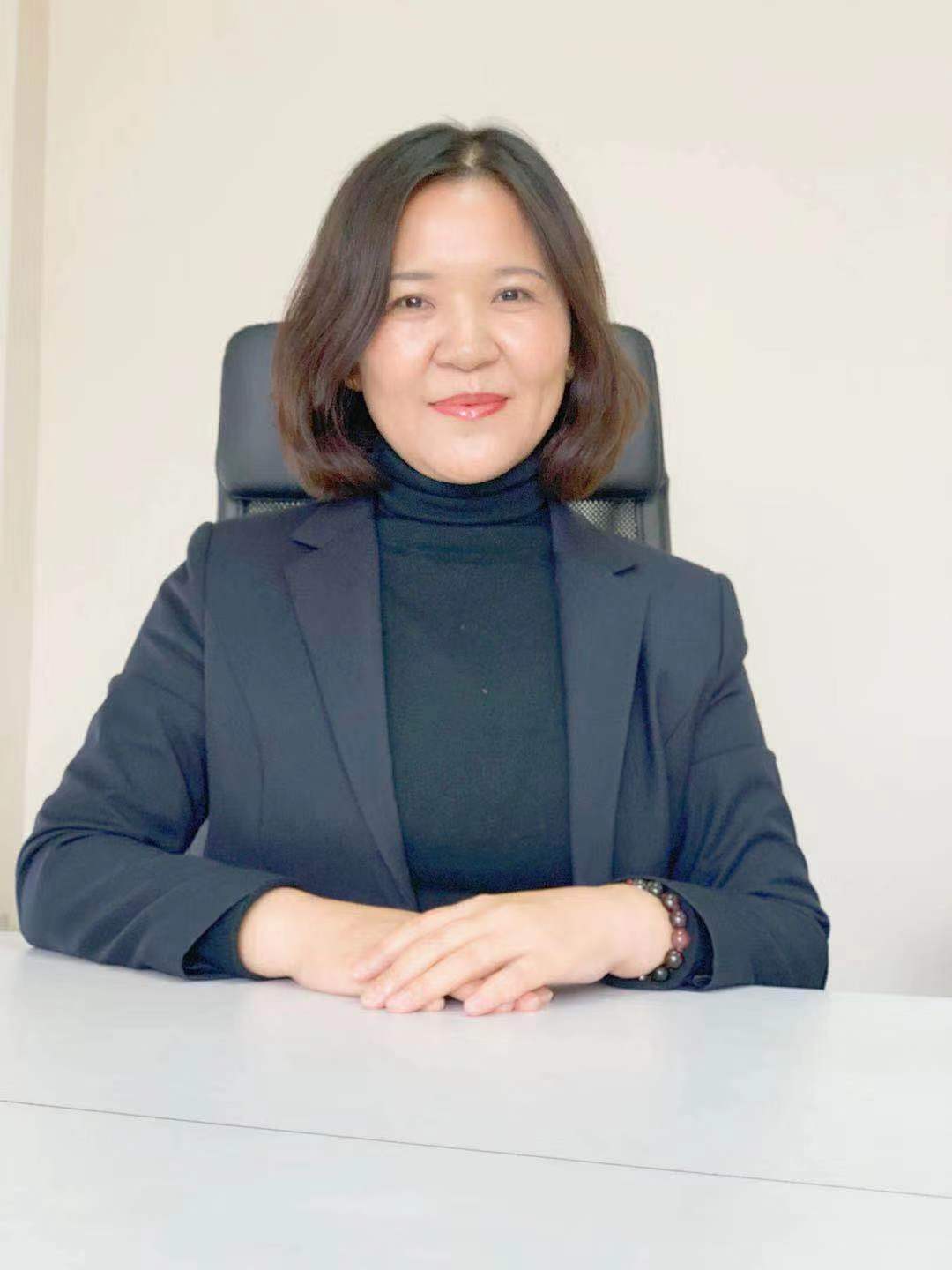 Ms. Anna An
General Manager, Click China
Ms. Anna is an expert with abundant experience in the licensing industry and has been working in the industry for over 16 years. She used to work at the licensing agencies including PPW and Click etc. and has the successful experience of licensing of famous brands including Paul Frank, Peppa Pig and Minions. She has unique understanding and judgement of the international IPs.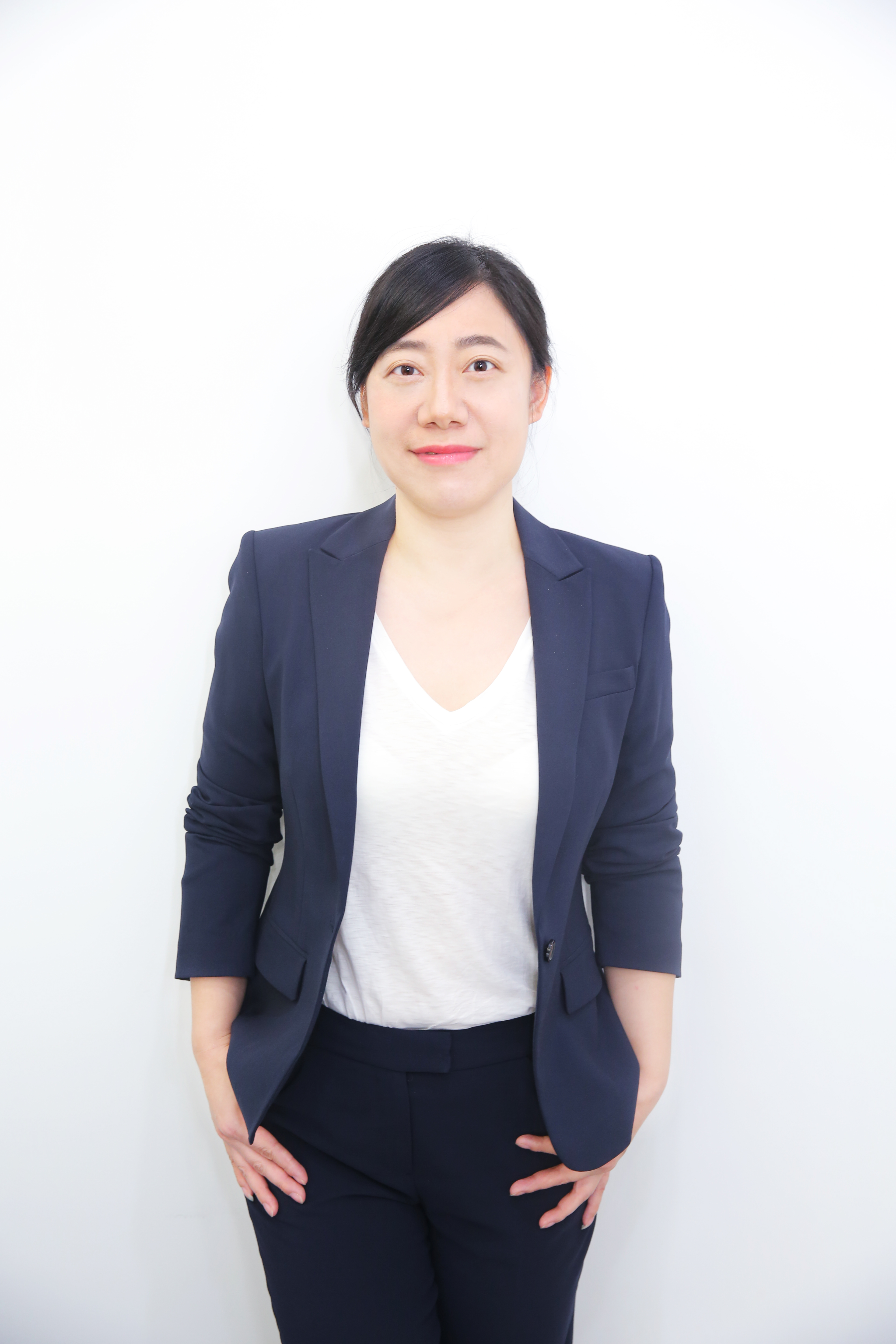 Ms. Nancy Jiang
General Manager, Licensing Department, IQIYI
Nancy used to work at the international licensing companies including Walt Disney and Oriental Dreamworks with over 12 years' experience on retail and licensing. She has the experience of licensing on different type of contents including animation, movies and TV series. After joining in Iqiyi she discovered the licensing model with online video programs and the creation of long term IPs.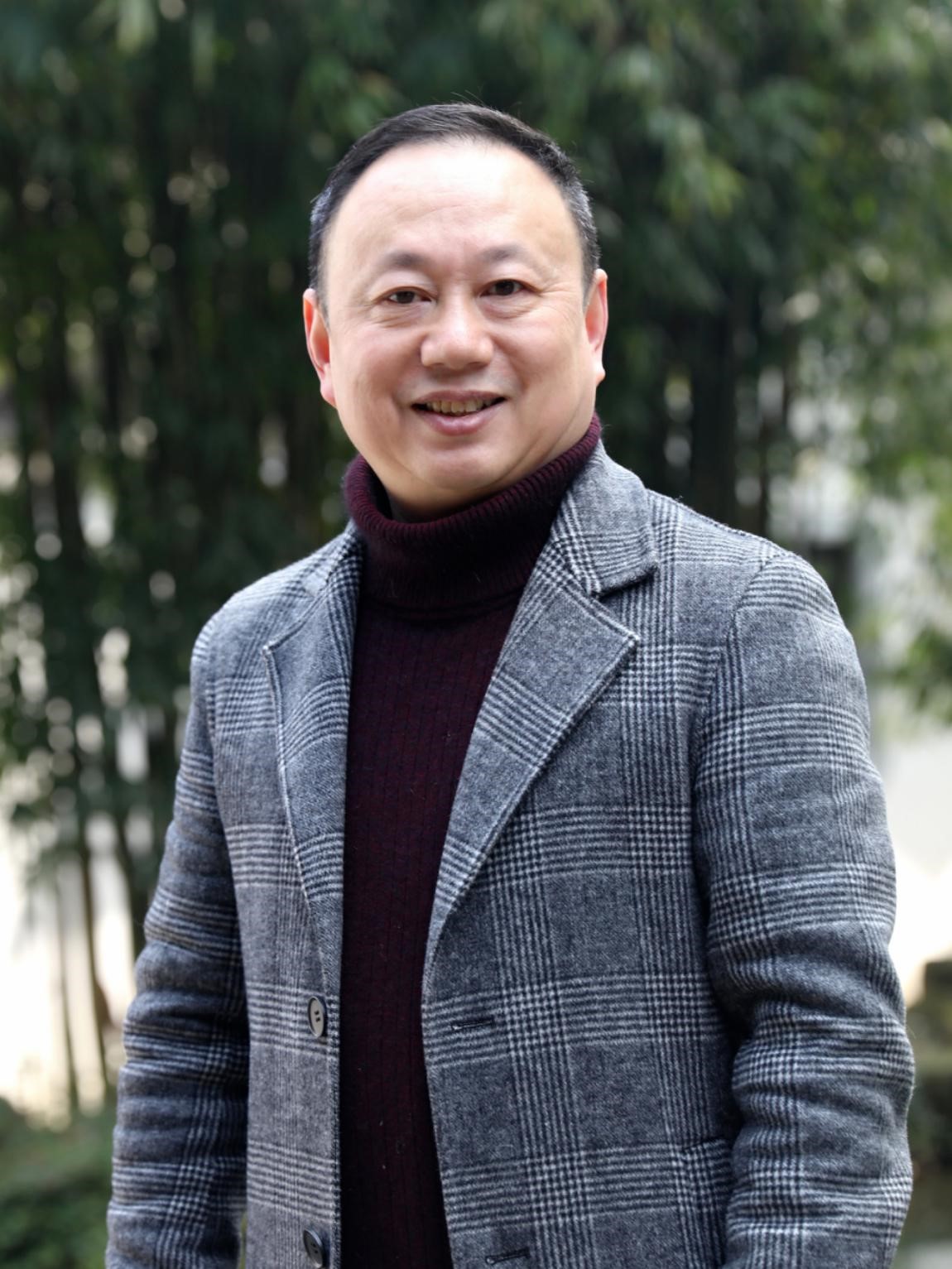 Mr. Luo Mu
Executive President, Guangzhou HOWIE & LANDAU Co., Ltd
Mr. Luo is an expert in the field of animation producing and is offered the special allowance from the Ministry of State as an expert. He used to be the producer of "HOWIE & LANDAU".
Event highlights