Here, you will find all the important information you need for your preparations at the Licensing China.
Details to be announced by early May. Stay tuned!
Admission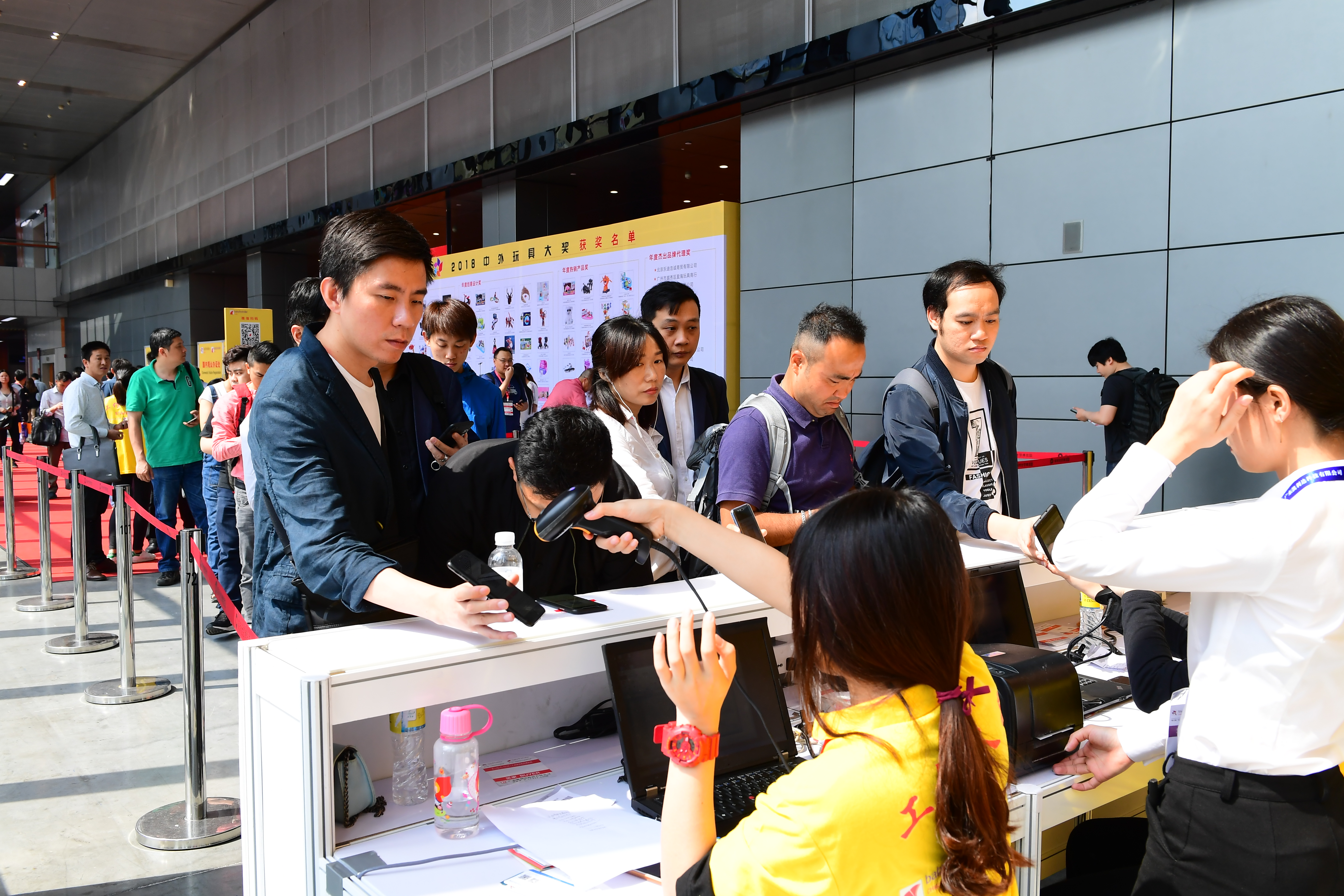 Admission fee
Free of charge

Admission regulations
The fair is open to trade buyers only.
Persons under 18 will not be admitted.
You may present your business card at the registration counter or fill in a registration form to receive your admission badge.

Online pre-registration
Detailed visitor registration details will be announced later this year.
Publications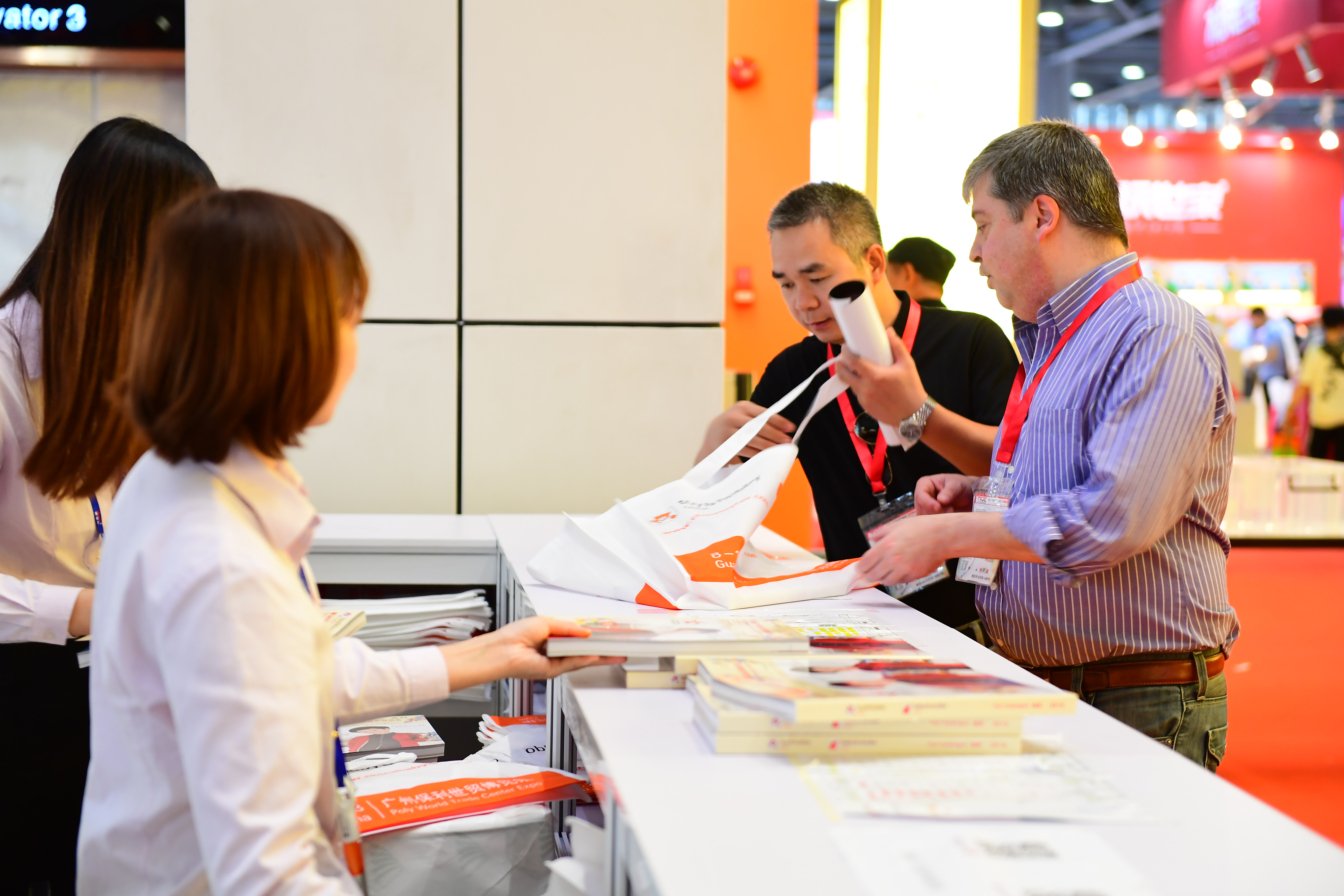 The Licensing China's catalogue and visitor guide will be available at the fairground.