Here, you will find all the important information you need for your preparations at the Licensing China.

Postponed, opening times to be announced.

Exclusive Benefits for all pre-registrated buyers:
FREE visitor badge deliverd by mail
FREE Business Matching Service
FREE hotel offer to overseas buyer*
Pre-register on or before 5 Jan 2020: You will receive your buyer admission badge by mail in mid-Jan.

Pre-register from 6 Jan - 25 Feb 2020: You can collect the visitor admission badge onsite at the Overseas Visitor Registration counter by presenting your business card and a copy of your registration confirmation.
Enjoy pre-scheduled one-to-one meetings with your preferred exhibitors. Highly recommended experience by users, with matching accuracy guarded by experienced personnel.  Complimentary service. Interpreter service upon request. 

Successful overseas pre-registrants can enjoy free hotel accommodation.
*Terms and conditions applied. Visitors from Hong Kong, Macau, Mainland China and Taiwan are not eligible for this promotion. 

Offer details
Admission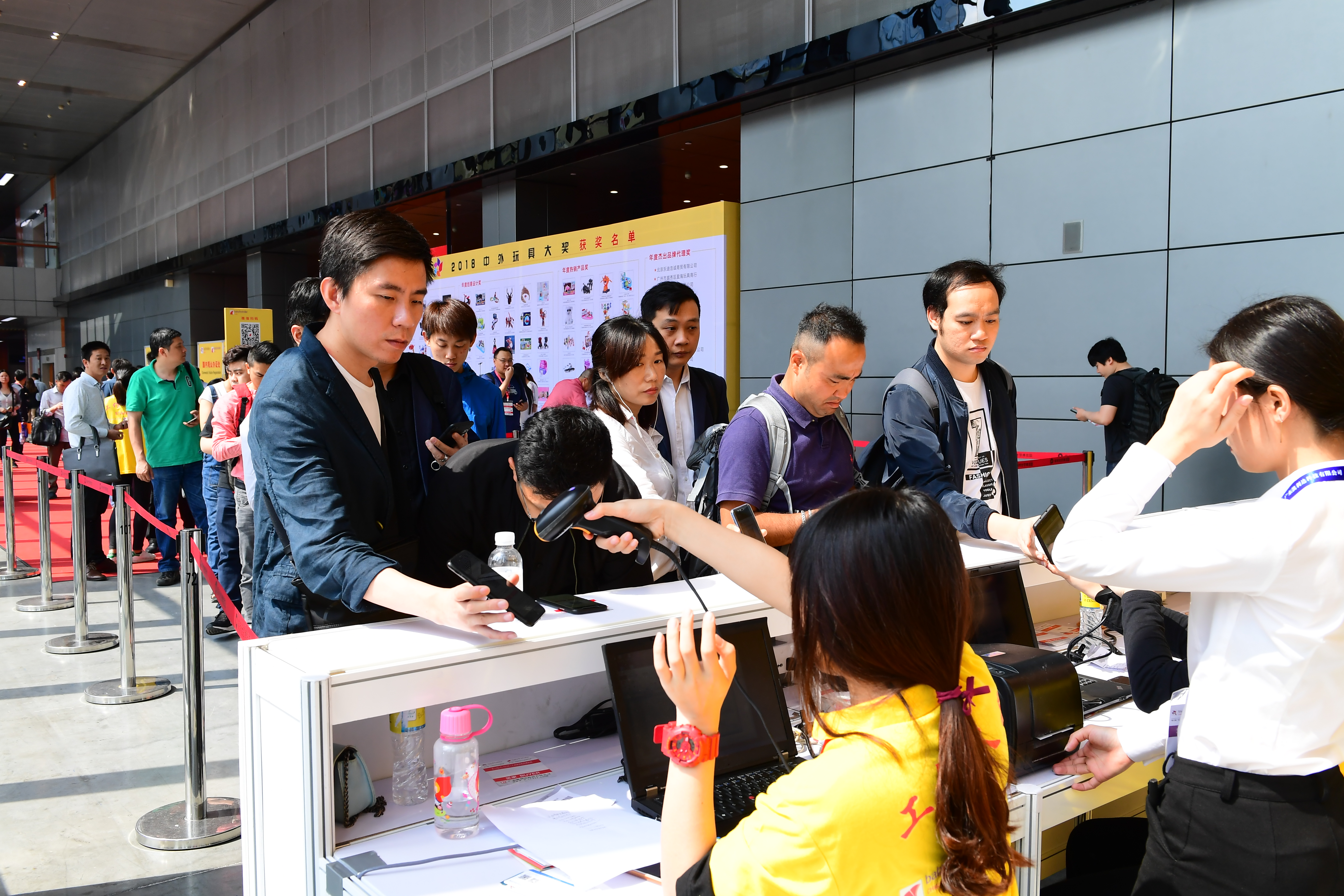 Admission fee
Free of charge

Admission regulations
The fair is open to trade buyers only.
Persons under 18 will not be admitted.
You may present your business card at the registration counter or fill in a registration form to receive your admission badge.