Onsite Buyers
2024 Visitor Pre-registration is now open! 
Free hotel offer for onsite overseas visitors*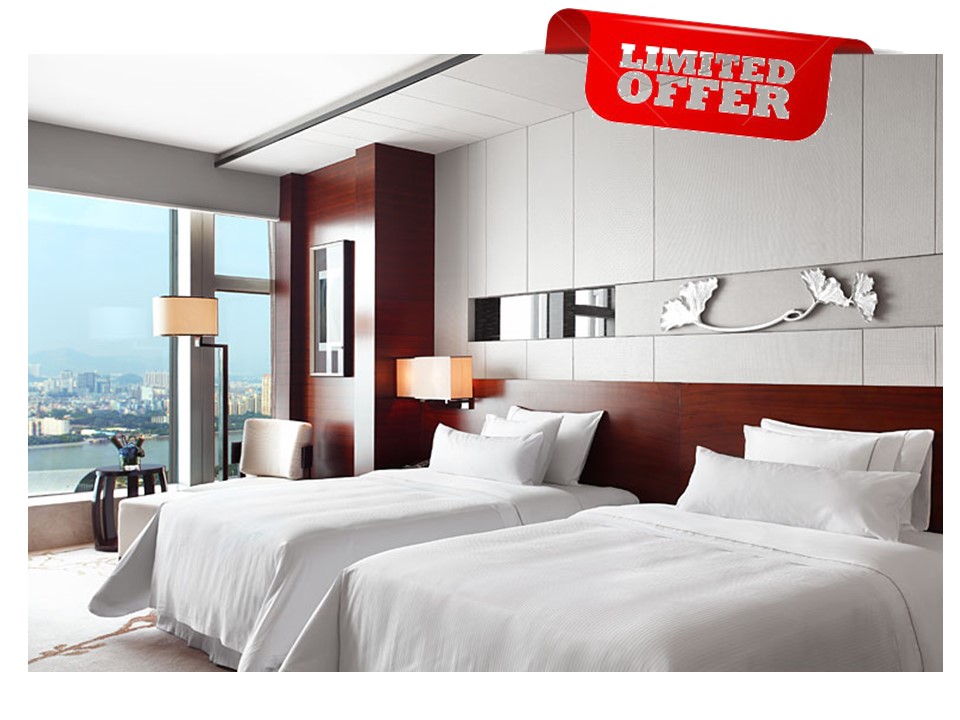 Successful overseas pre-registrants can enjoy a 3-night free stay in a 4-star hotel near the fair venue.
Each company is entitled to ONE twin/double room for max. 2 persons. Daily breakfast included.
Stay tuned for the announcement!
*Terms and conditions applied. Visitors from Hong Kong, Macau, Mainland China, and Taiwan are not eligible for this promotion.
offer details*
Admission
Admission fee
Free of charge

Admission regulations
1)  The China government requests all attendees partaking in the children's toy fair and baby fair to pre-register with their real names mandatorily based on the current COVID-19 situation. Please use the names shown on your valid ID card/passport1, ID card/passport number and mobile to register. Please also bring your valid ID/passport to verify and redeem your individual badge at the counter in the registration hall.
2) Please bring your pre-registration code, ID card/ passport (same one on the pre-registration), and business card to redeem your physical admission badge at the registration hall in person. There is no electronic admission badge for the children's fair and baby fair.
3) The children's toy and baby fair is open to trade buyers only. Persons under the age of 16 will not be admitted.
4) Admission badges are non-transferable and only restricted to use by one person.
5) The organizer reserves the right to refuse the admission of relevant persons if they fail to present the relevant proof of identity for inspection or the information on the documents is different from the registration information.
1 Hong Kong and Macau residents can fill in the number of "Mainland Travel Permit for Hong Kong and Macau Residents "(Home Return Permit).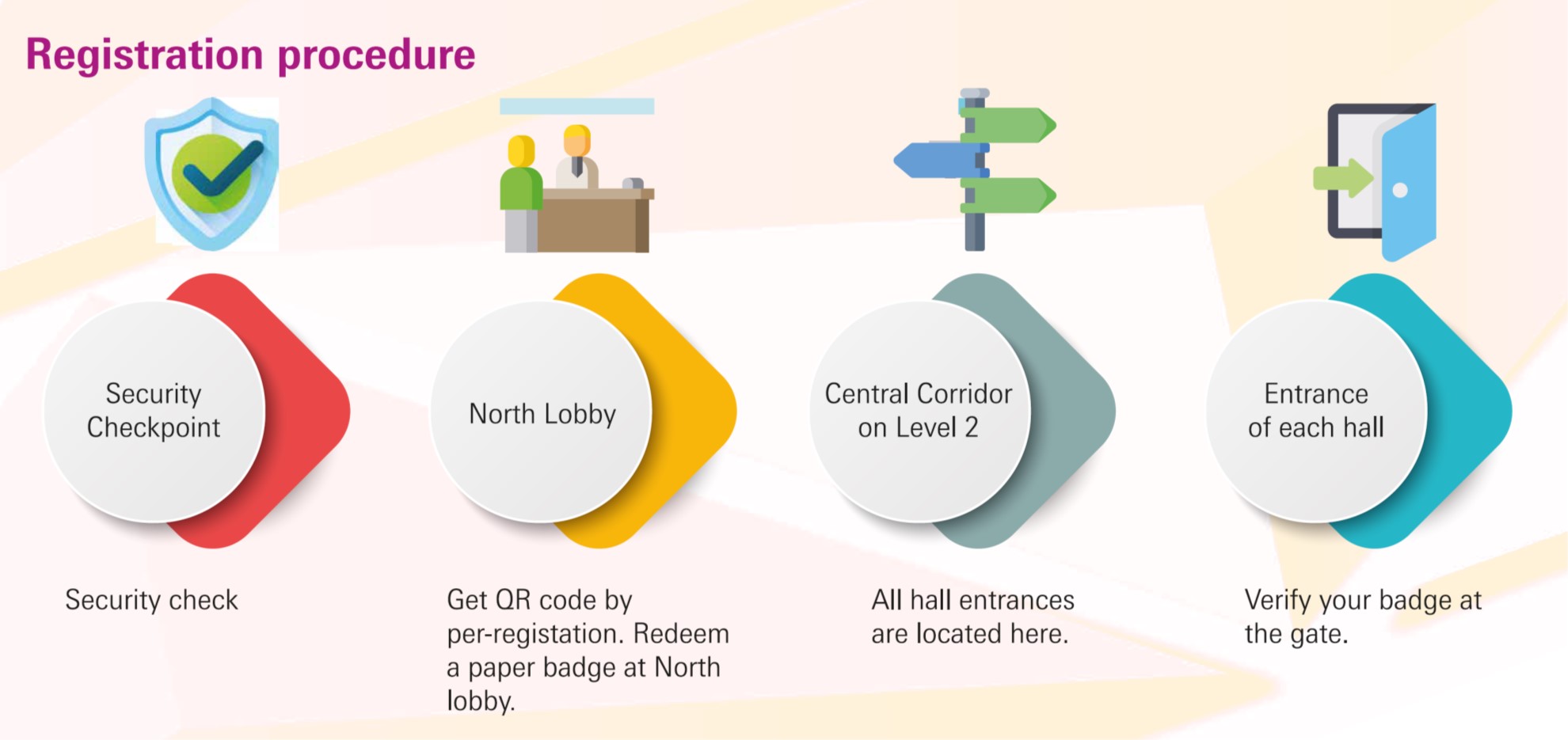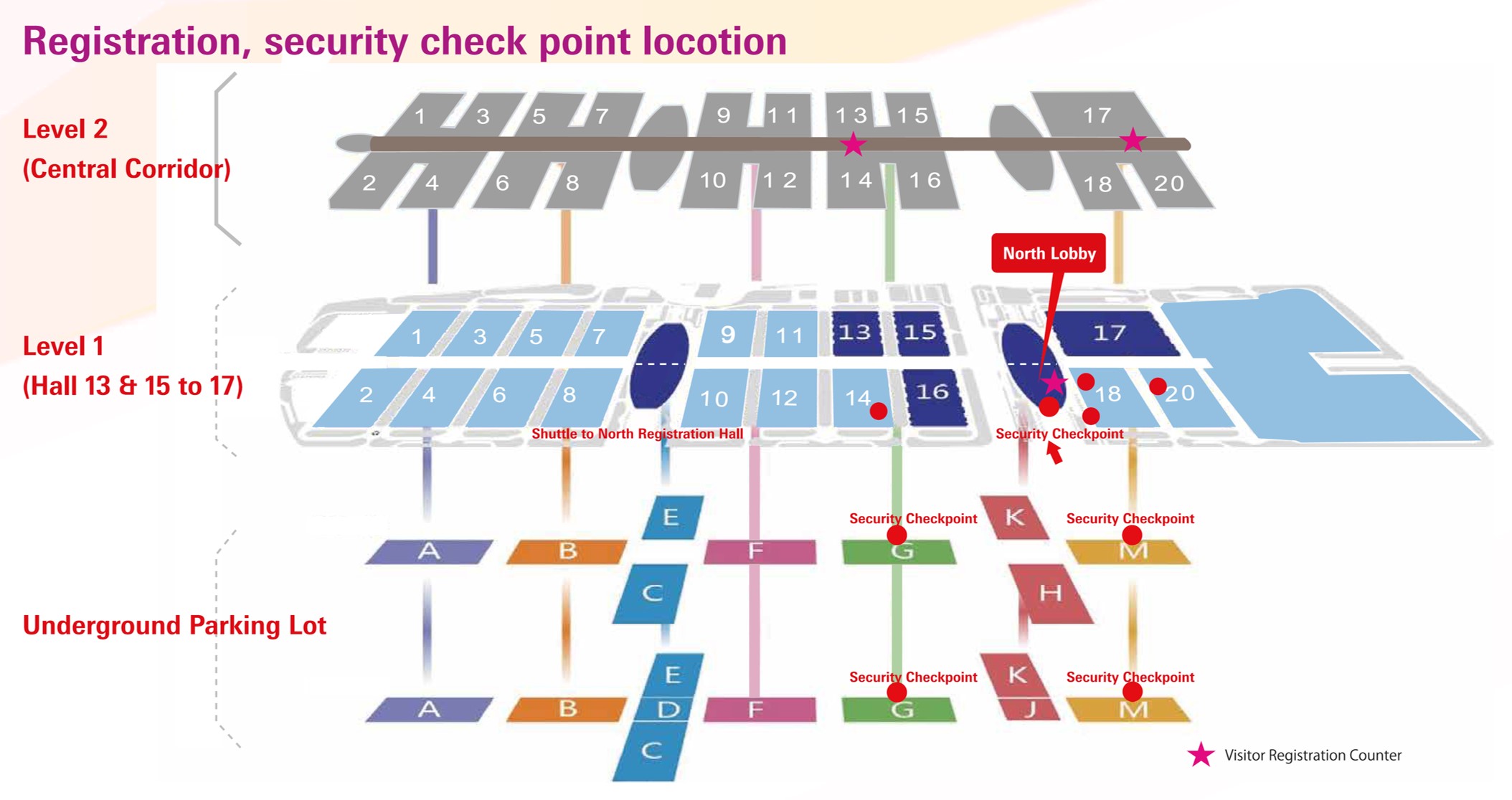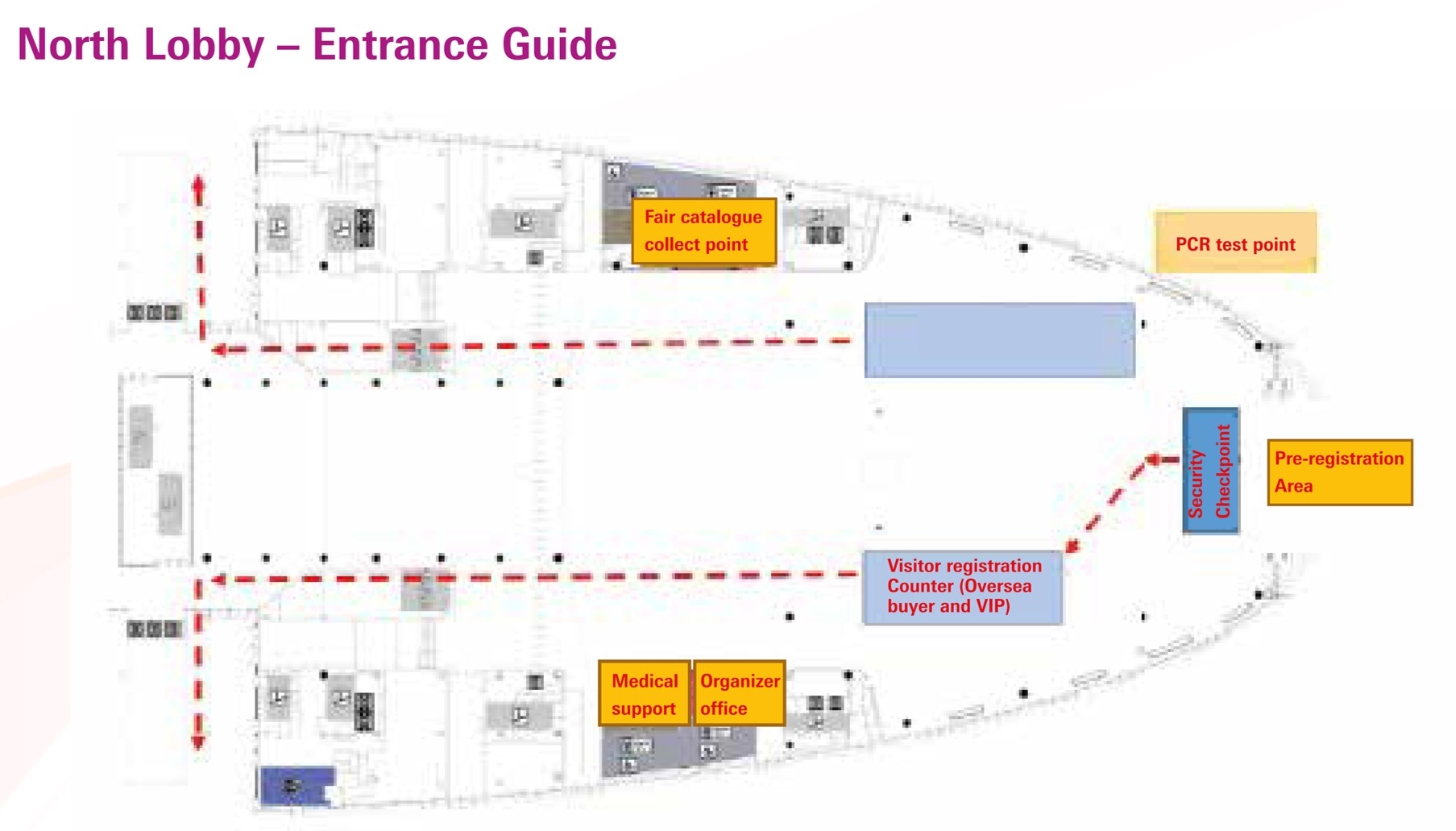 2023 Virtual Buyers
Introducing E-connect 360 - digital networking experience for Licensing China in 2023.
2023 E-connect 360 platform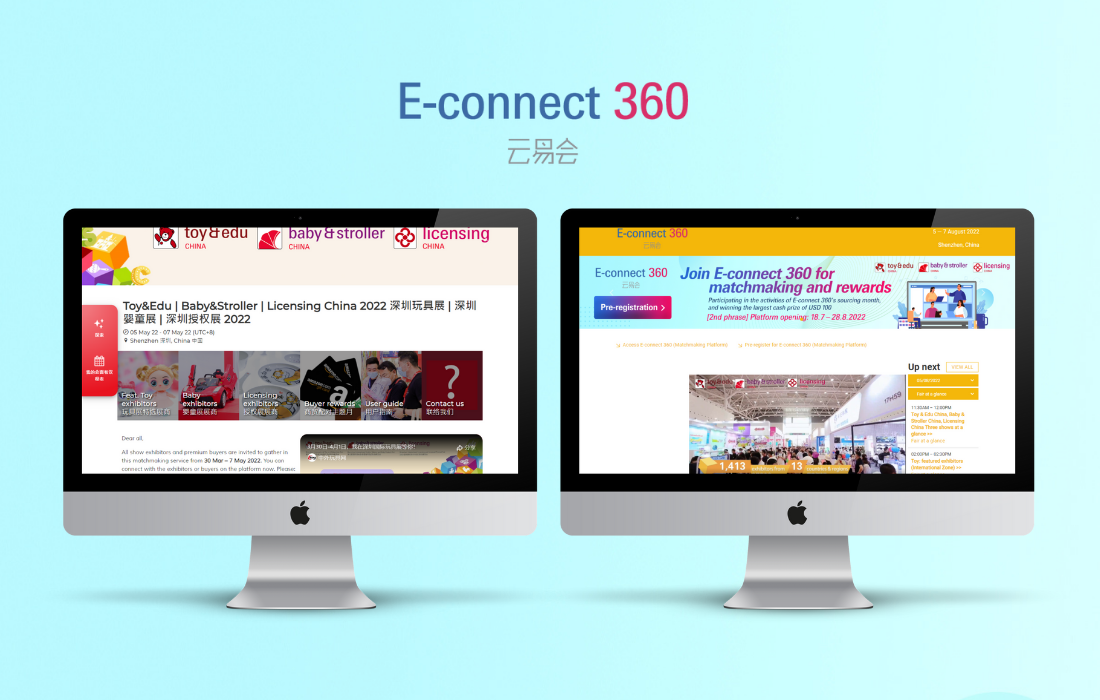 E-connect 360 will provide buyers with live-streaming programmes and a networking platform that enable you to connect and source virtually and efficiently with global and Chinese exhibitors.
Period: March - April 2023
Details
[2023 Visitor Flyer Released] Grab All the Information in One Go!
This visitor flyer presents all visitor information, including physical & online attendance guide, 2022 fair review and exclusive offers. Feel free to share.