Important notice: Licensing China 2020
Toy & Edu China, Baby & Stroller China and Licensing China postponed following government directive
As a result of an announcement from the Chinese government on 8 April that all large-scale events, including exhibitions, should not take place, the organisers of Toy & Edu China, Baby & Stroller China and Licensing China have decided to further postpone the fairs until later in 2020. Originally scheduled to be held in March, then rescheduled to late May when the Guangdong provincial government issued guidelines for businesses to resume, the three fairs will now take place in Shenzhen at a date still to be determined.
Click here for details
Welcome to Licensing China!
Taking account of the strong development of the Animation & Character Licensing Zone, Licensing China (Shenzhen International Licensing & Licensed Product Fair ) will be launched in 2020 to capture the potential in China's licensing market. It is expected to accommodate over 100 domestic and international licensors and agencies featuring animation character licensing, culture & art licensing, brand licensing, sports licensing, celebrity licensing and all kinds of licensed products.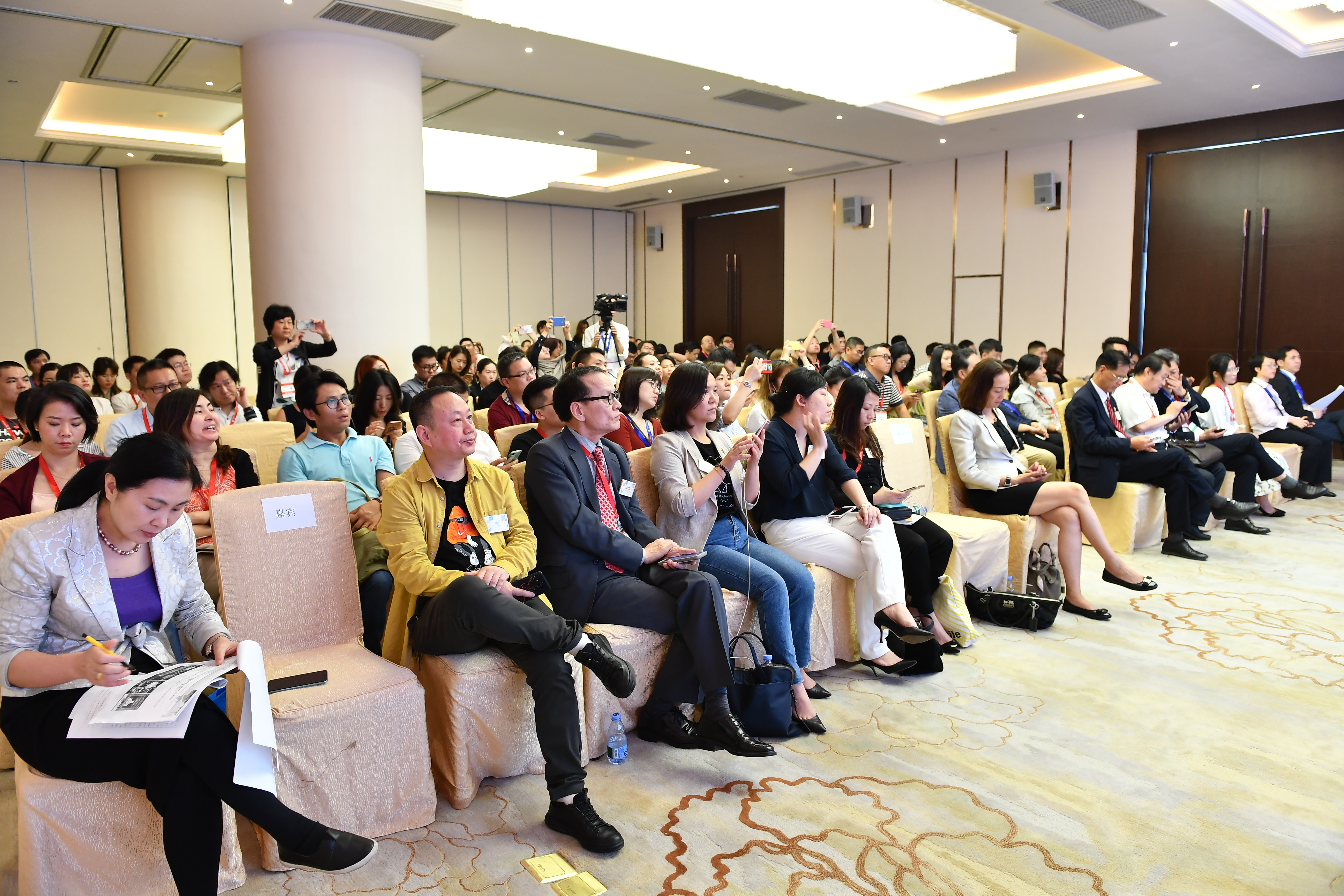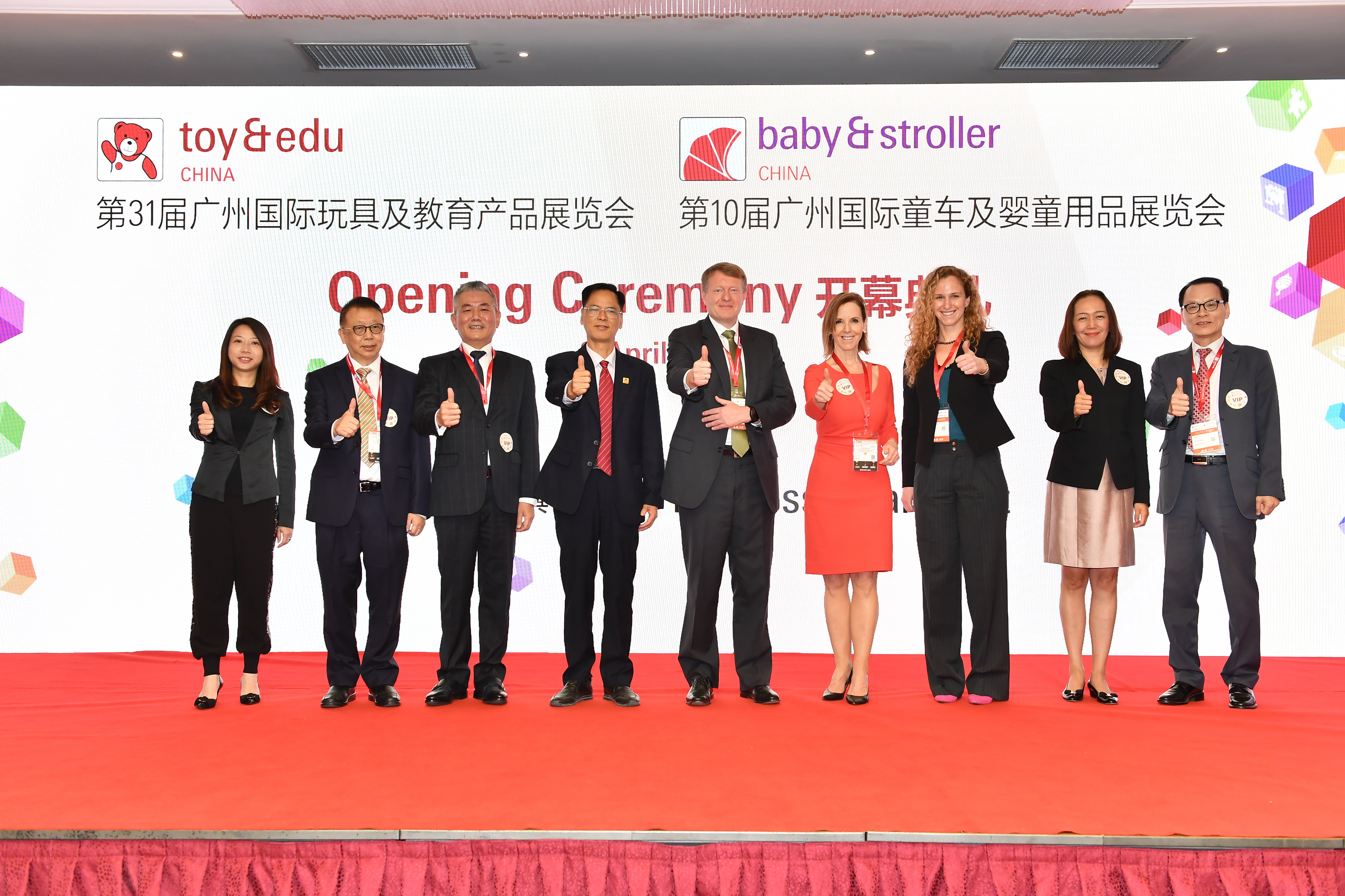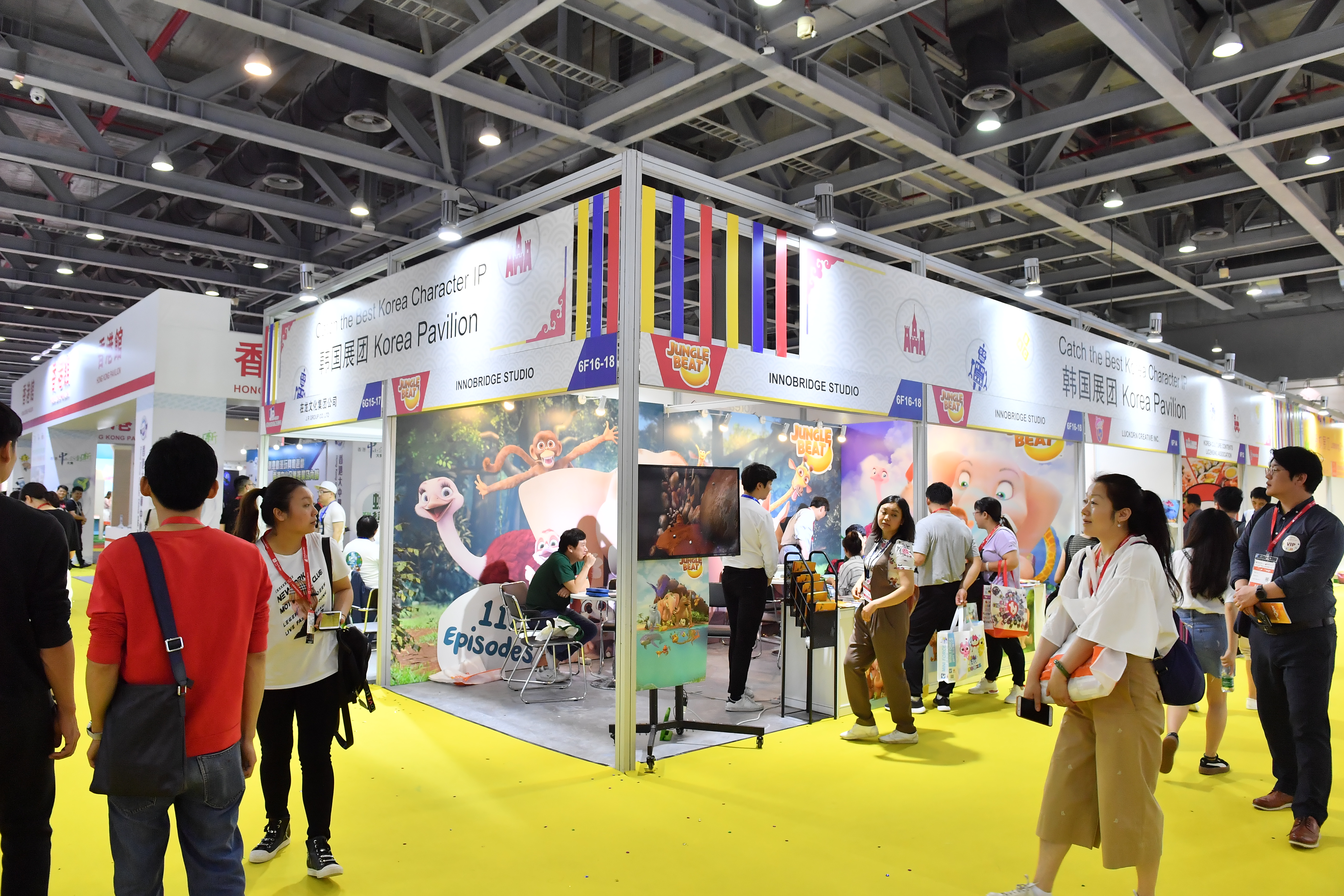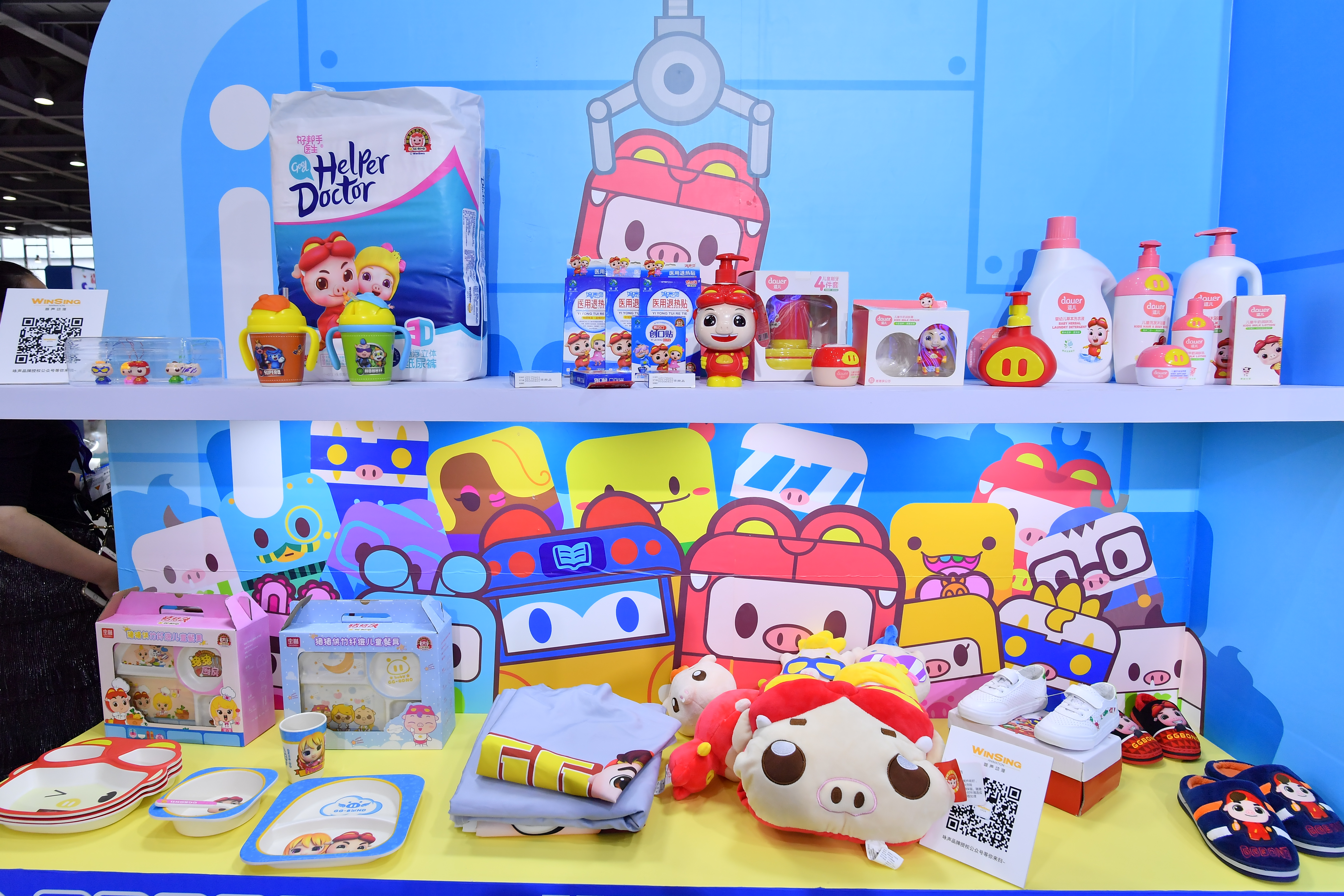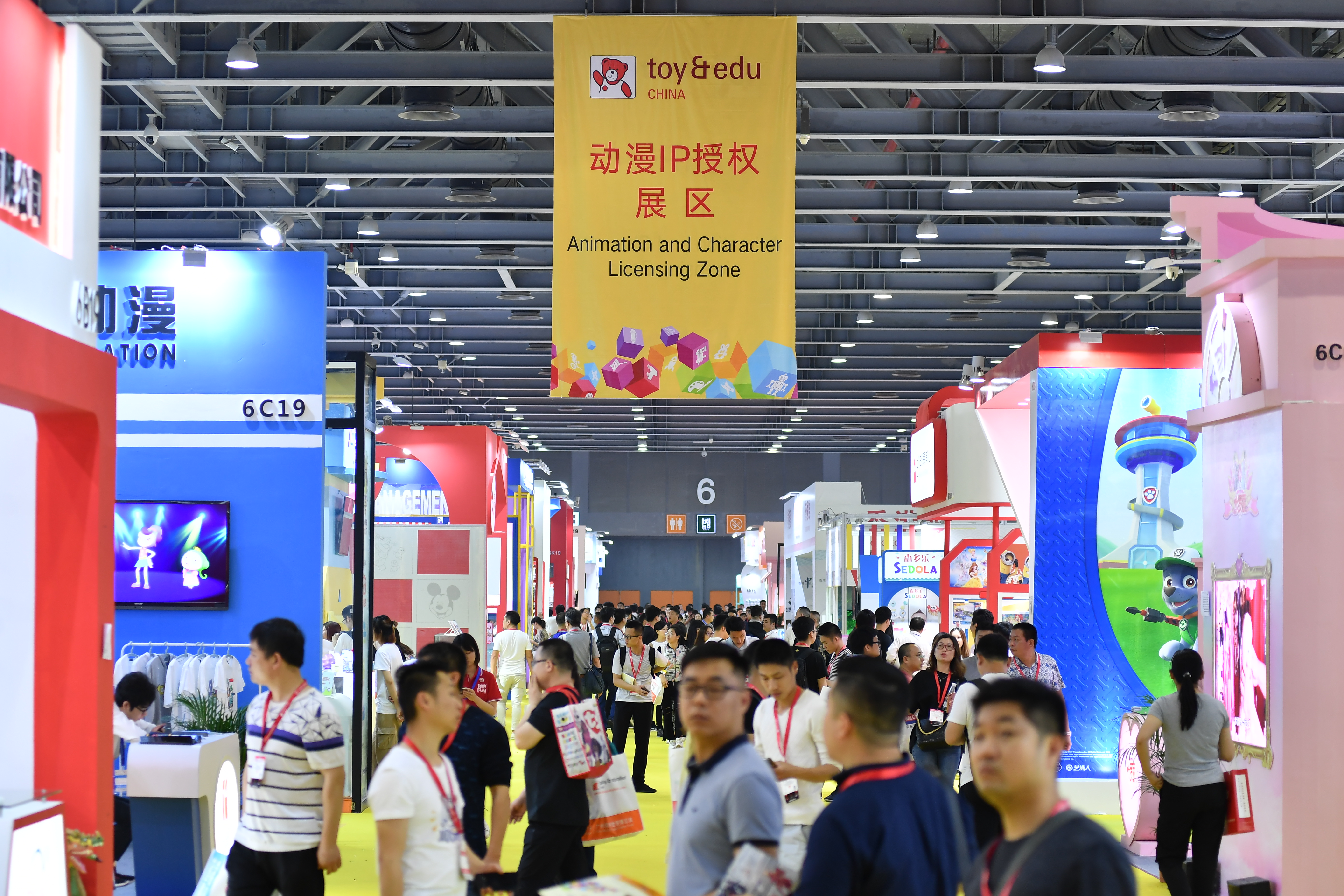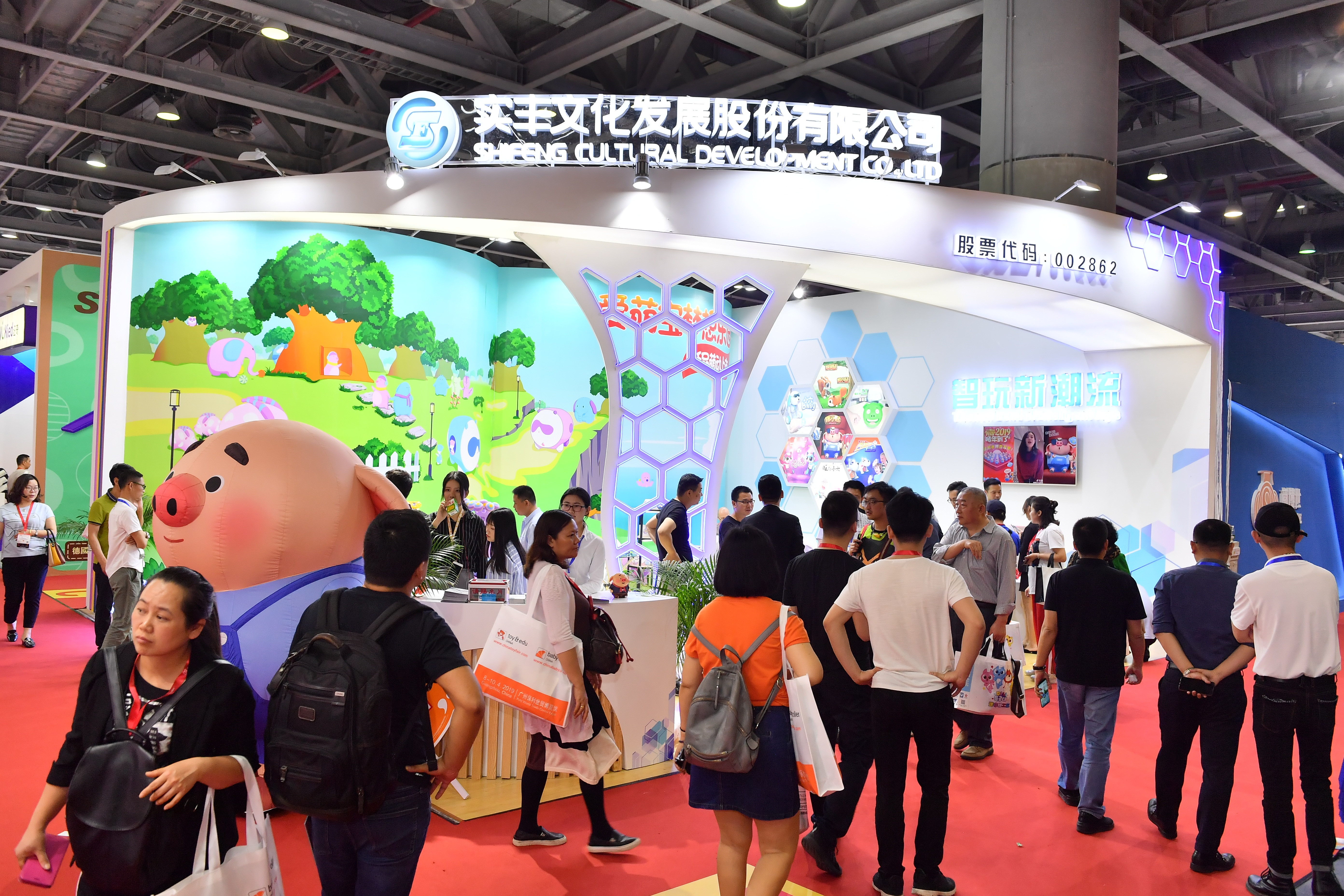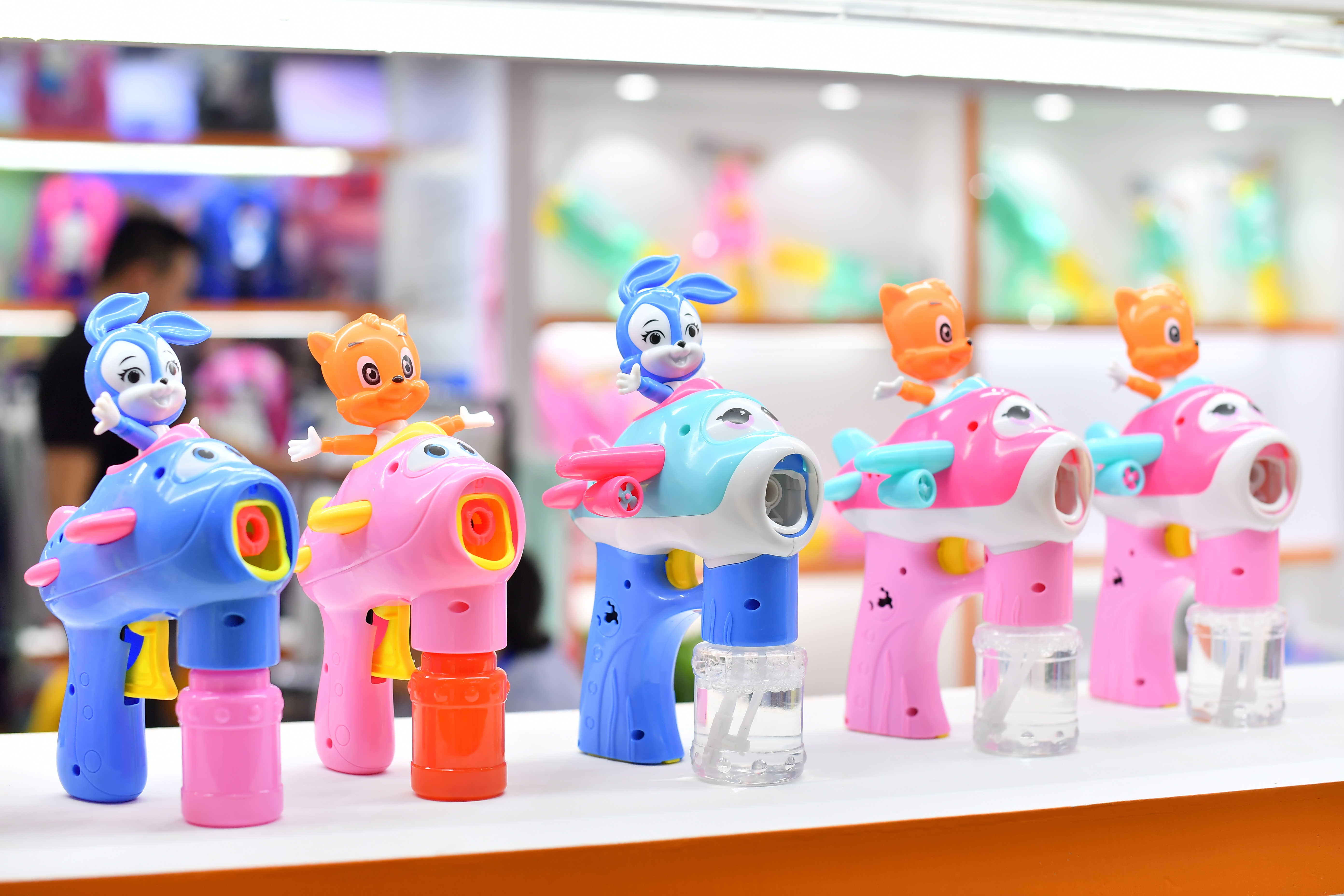 This show serves as an effective platform for licensing promotion. It was a great that some top retailers including Toys"R"Us and Walmart came to talk with us. This show really helps new brands to expand in the China market quickly.