Welcome to Licensing China 2024
Discover the endless licensing opportunities in the Greater Bay Area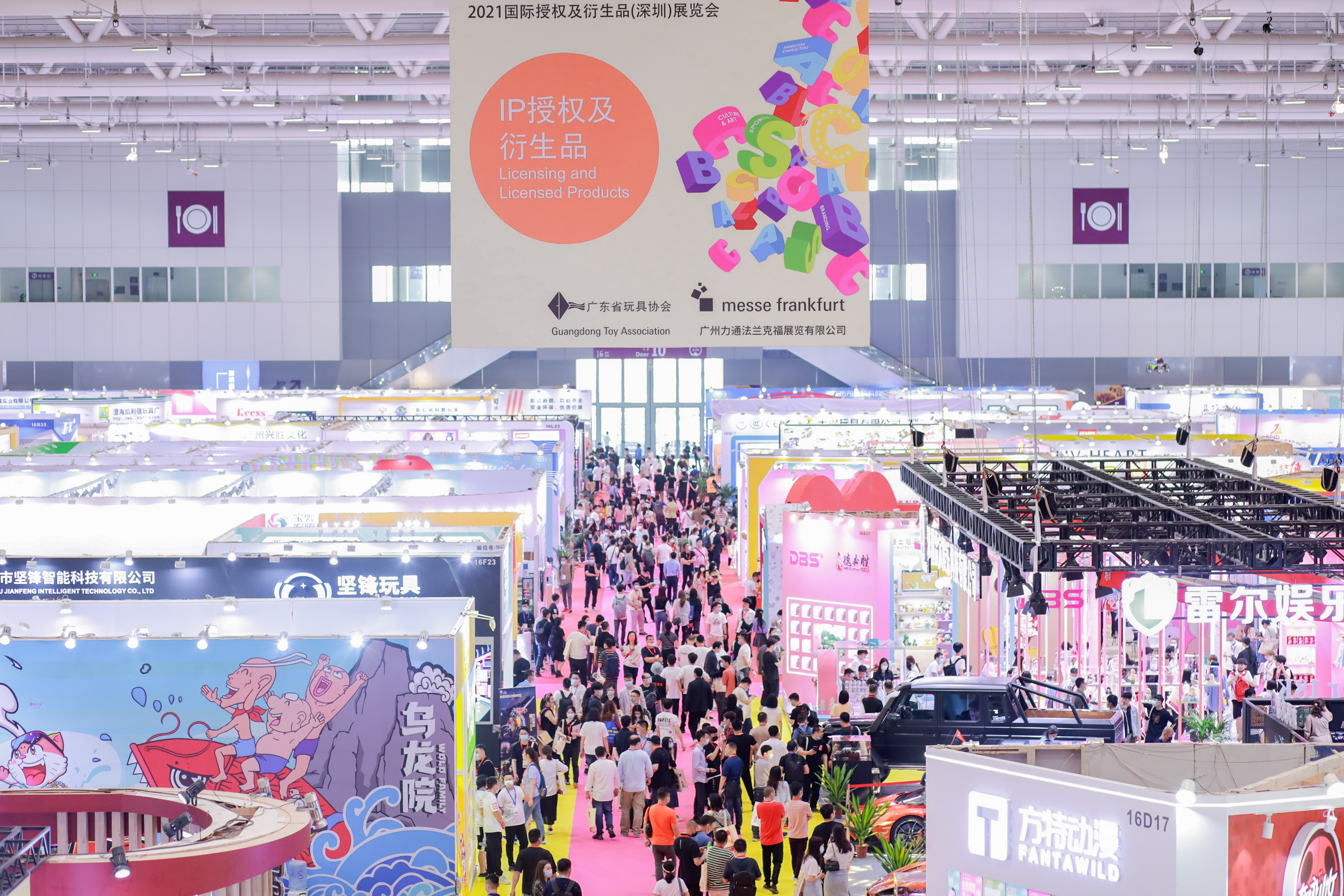 Licensing China 2024 (Shenzhen International Licensing & Licensed Product Fair) is going to be held on 8 - 10 April 2024 at the Shenzhen World Exhibition & Convention Centre, the world largest exhibition venue.
Previously held annually as a highly praised licensing product zone in Toy & Edu China (Shenzhen International Toy & Education Fair), Licensing China expanded and upgraded to become an individual fair in 2020, mirroring the growth of the licensing industry in China.
The fair co-organisers have profound experience in the consumer goods industry. Hence, Licensing China will offer an ideal one-stop platform for cross-industry collaboration and market information.
Exhibit in the Licensing Fair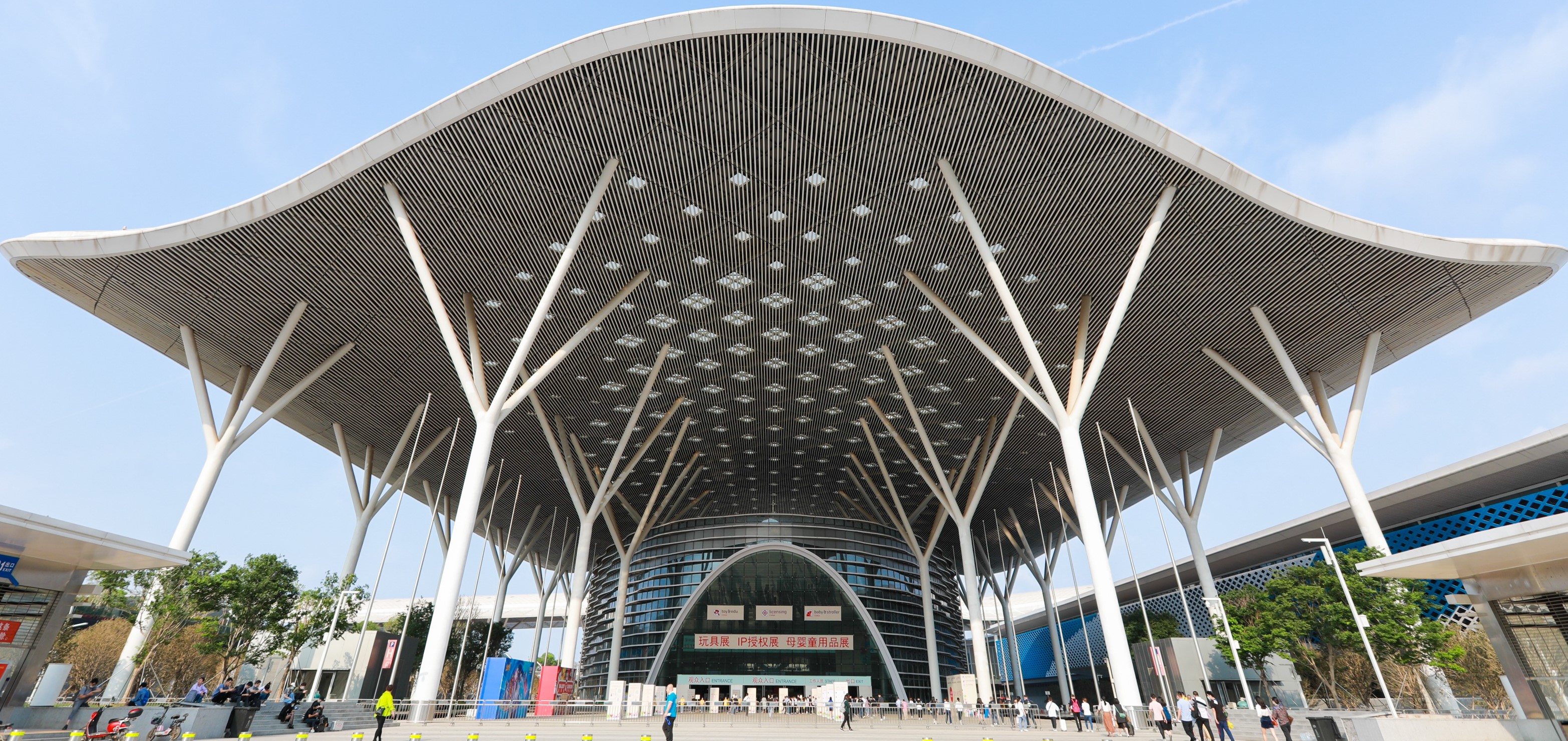 70,000+ Trade Visitors
1,400+ In-person & Online Exhibitors 
130,000 Gross Sqm
2023 Fair impression
We are a first-time exhibitor at Licensing China and we want to introduce our licensing properties to a wider audience. We are overwhelmed by the flow of visitors, and have received a great number of inquiries with visitors in double digits showing clear intentions to work with us.
We greatly value our businesses here in the Greater Bay Area as the region is one of the most economically vibrant in China. And Licensing China is the perfect marketplace for us to explore the opportunities the area has to offer by bringing together our potential customers, especially from the toy sector, for strategic partnerships. The domestic market is thriving with increased revenue streams, and we expect licensing will vastly expand into every category of our daily lives.
Licensing China has greatly increased the exposure of our products as we were able to meet other brands directly. We are satisfied with the number of visitors overall and those who came to our booth for enquiries were from different channels.
The fair provides us with a platform to engage with licensees and distributors and learn about the latest market trends. Here we aim to showcase our licensing properties and products to our potential buyers. The market in China is relatively stable under the pandemic and by cooperating with us overseas businesses can tap into the Chinese market.
We are here at Licensing China for the second time as we were happy with the quality of clients we met last year. The visitor flow is higher than the previous edition and buyers are more professional. We will definitely return to the fair in the future. We have been seeing a lot of customers from the toy, plastic products and toy-related products sectors as well as cultural and tourism industry as there are many amusement parks in Guangzhou.
As Licensing China are held with the other two fairs, the forum attracted many toy and baby product players, even Top Toy, a major toy manufacturer in China was here. They gave us a lot of valuable feedback, particularly from the perspective of downstream businesses. After the forum we invited quite a number of toy manufacturers to visit our booth for further discussions.