Welcome to Licensing China 2021
Discover the endless licensing opportunities in the Greater Bay Area
Licensing China 2021 (Shenzhen International Licensing & Licensed Product Fair) will be held on 30 March - 1 April, 2021 in Shenzhen World Exhibition & Convention Centre, the world largest exhibition venue.
Previously held annually as a highly praised licensing product zone in Toy & Edu China (Shenzhen International Toy & Education Fair), Licensing China expanded and upgraded to become an individual fair in 2020, mirroring the growth of the licensing industry in China.
The fair co-organisers have profound experience in the consumer goods industry. Hence, Licensing China will offer an ideal one-stop platform for cross-industry collaboration and market information.
2020 Fair impression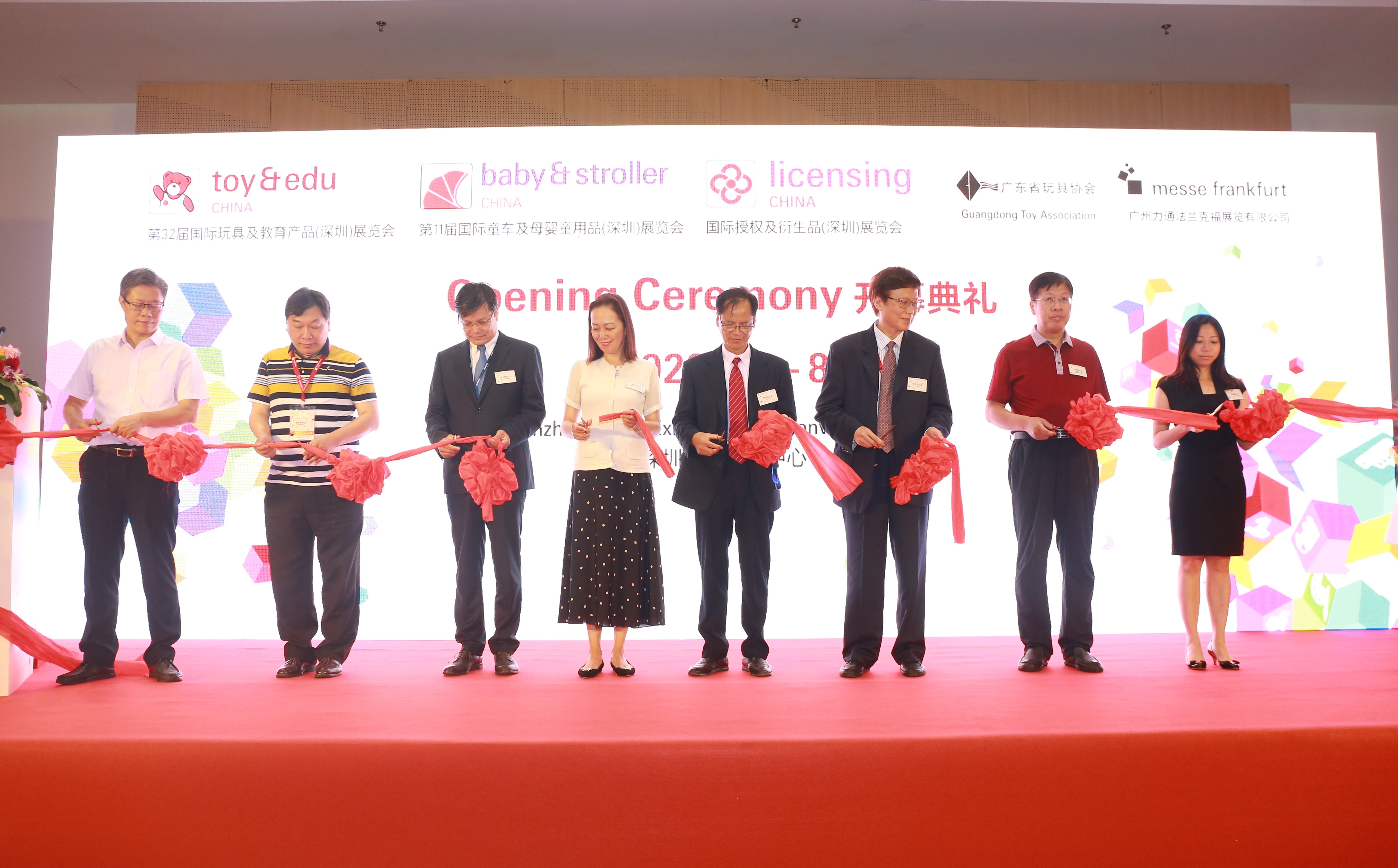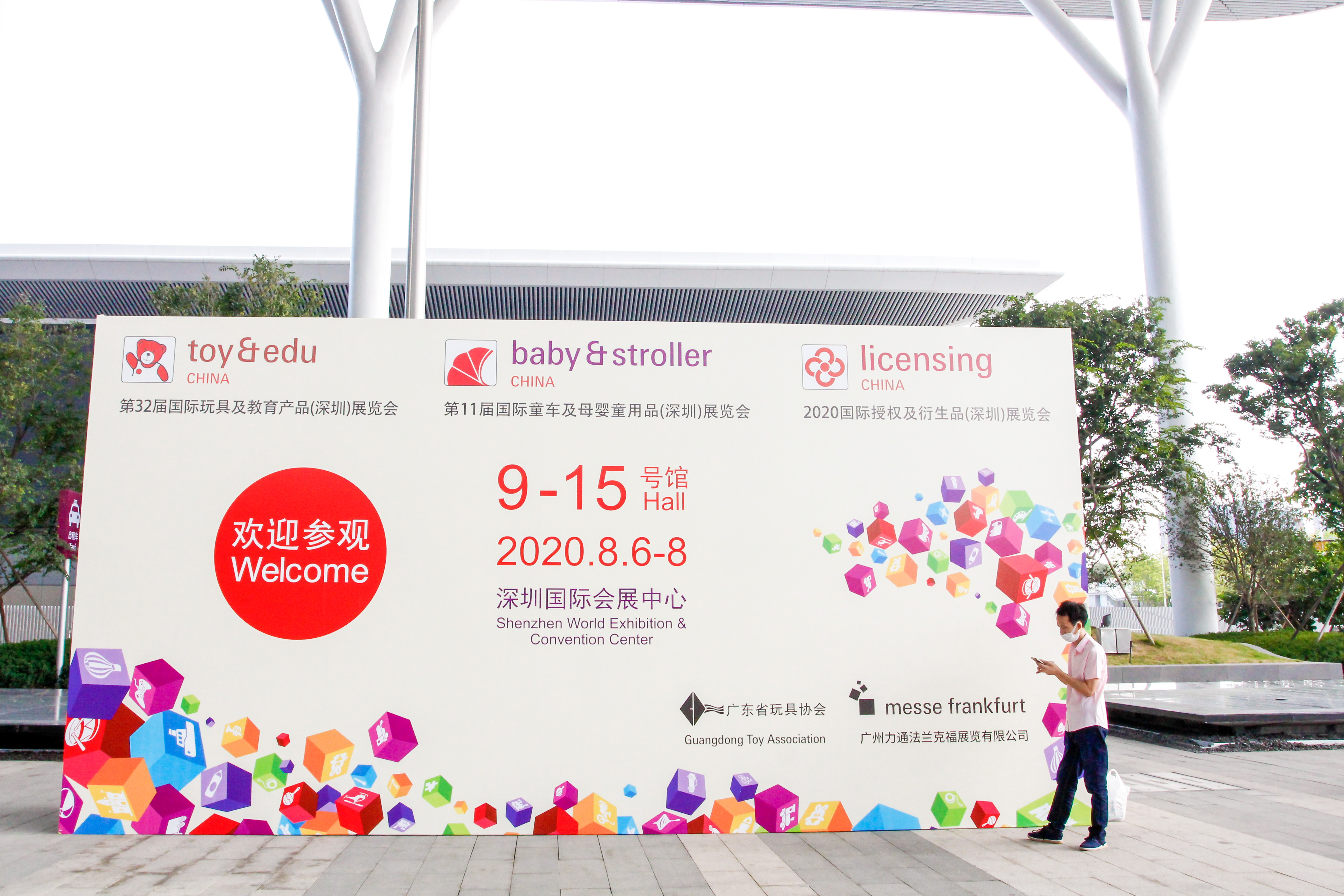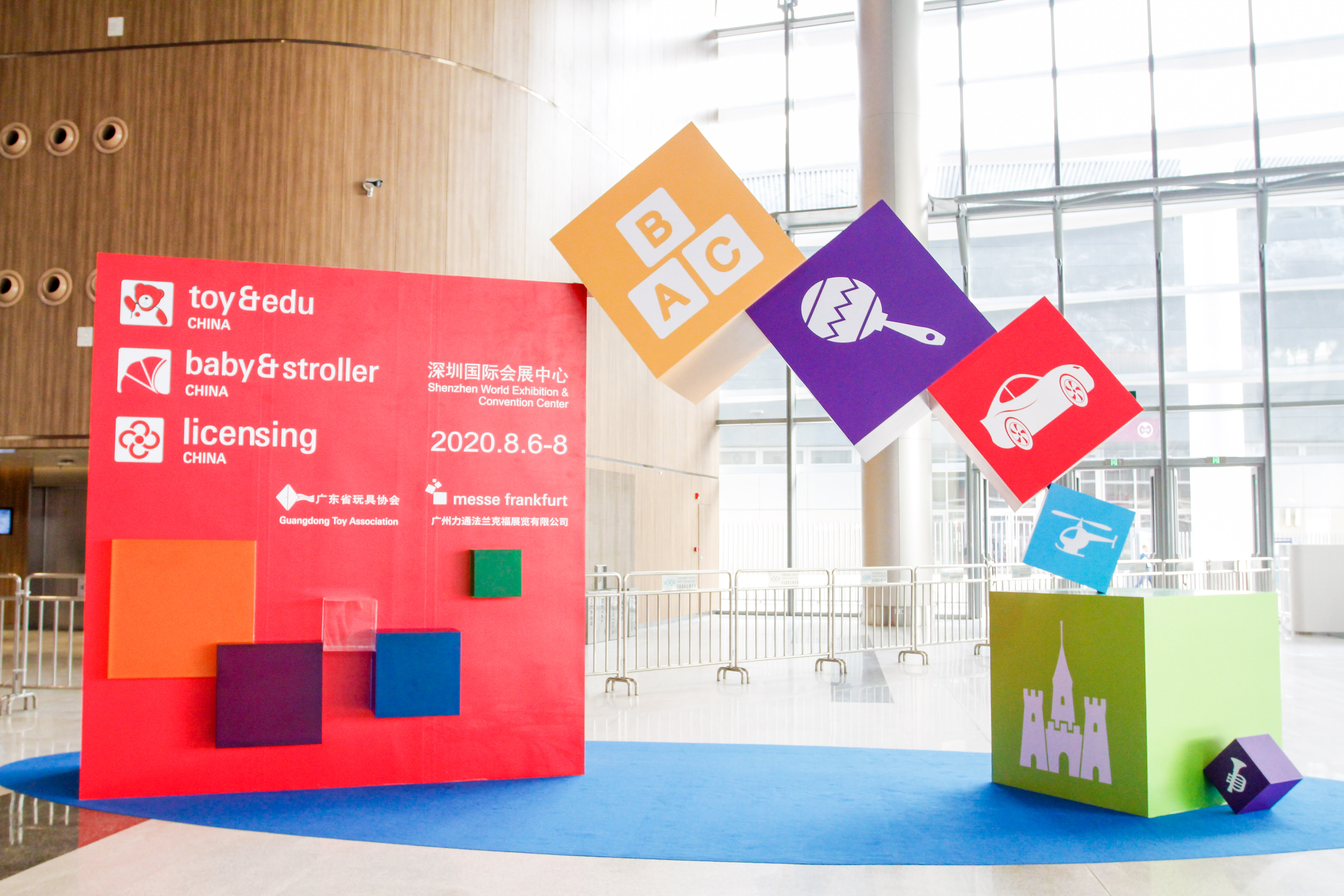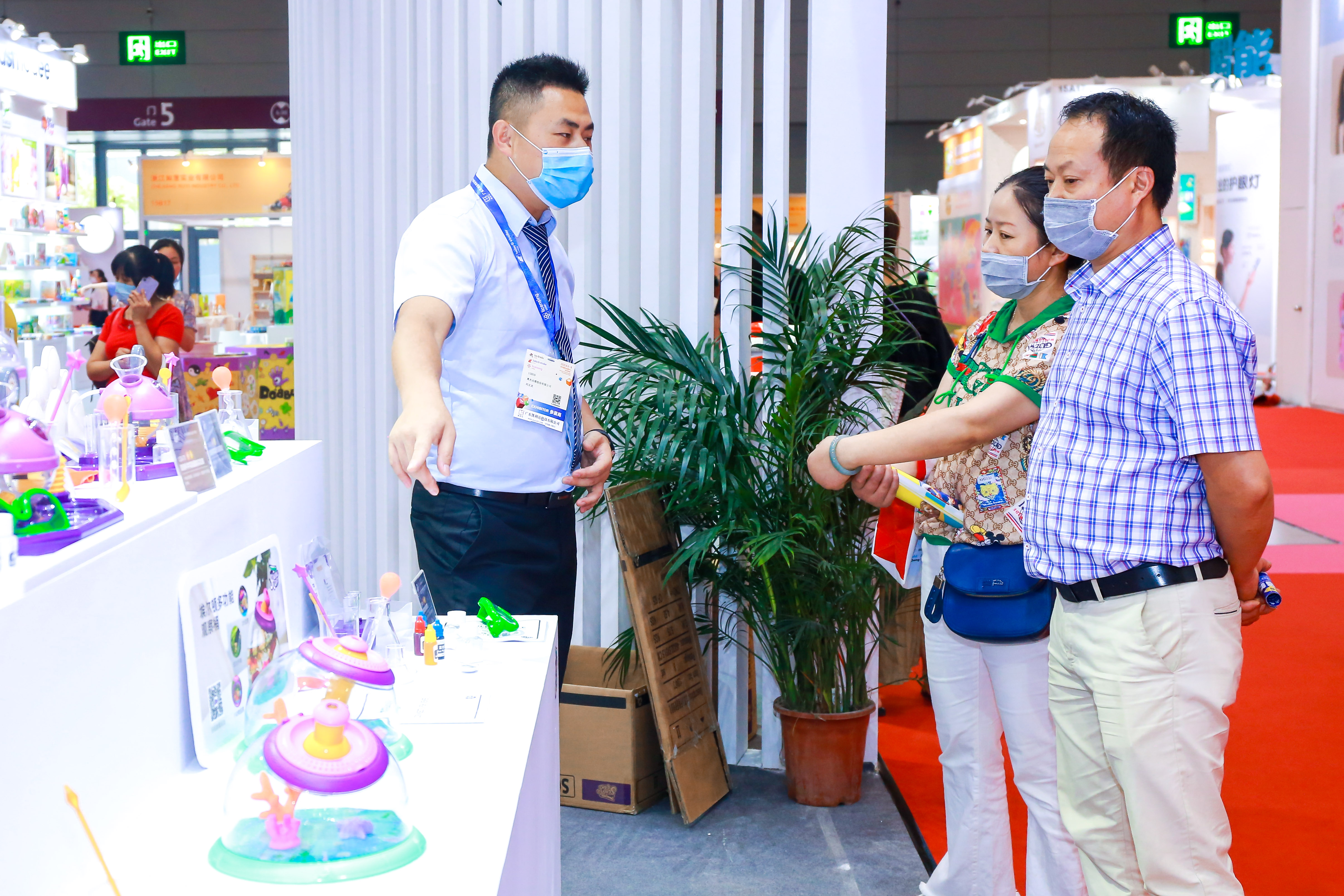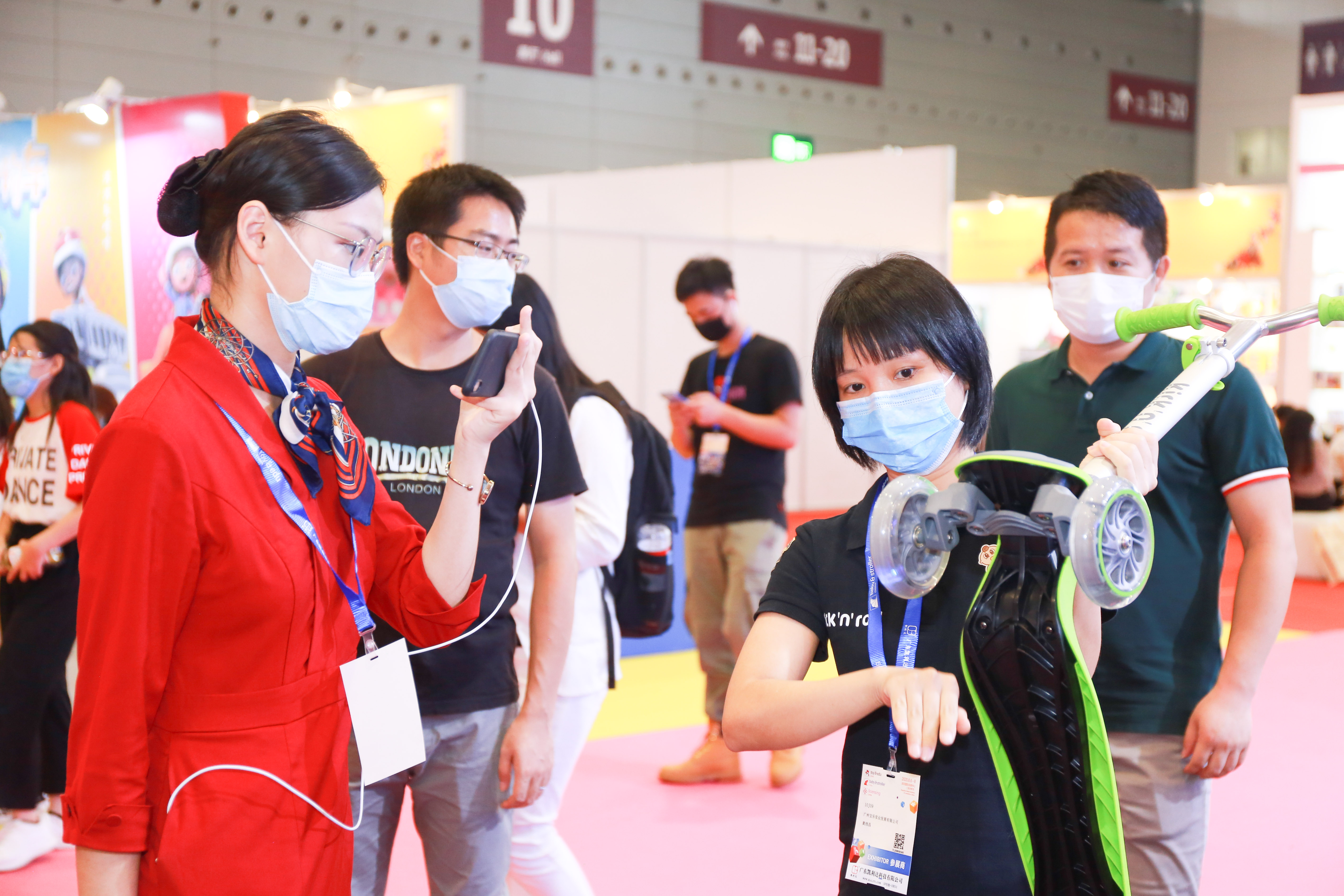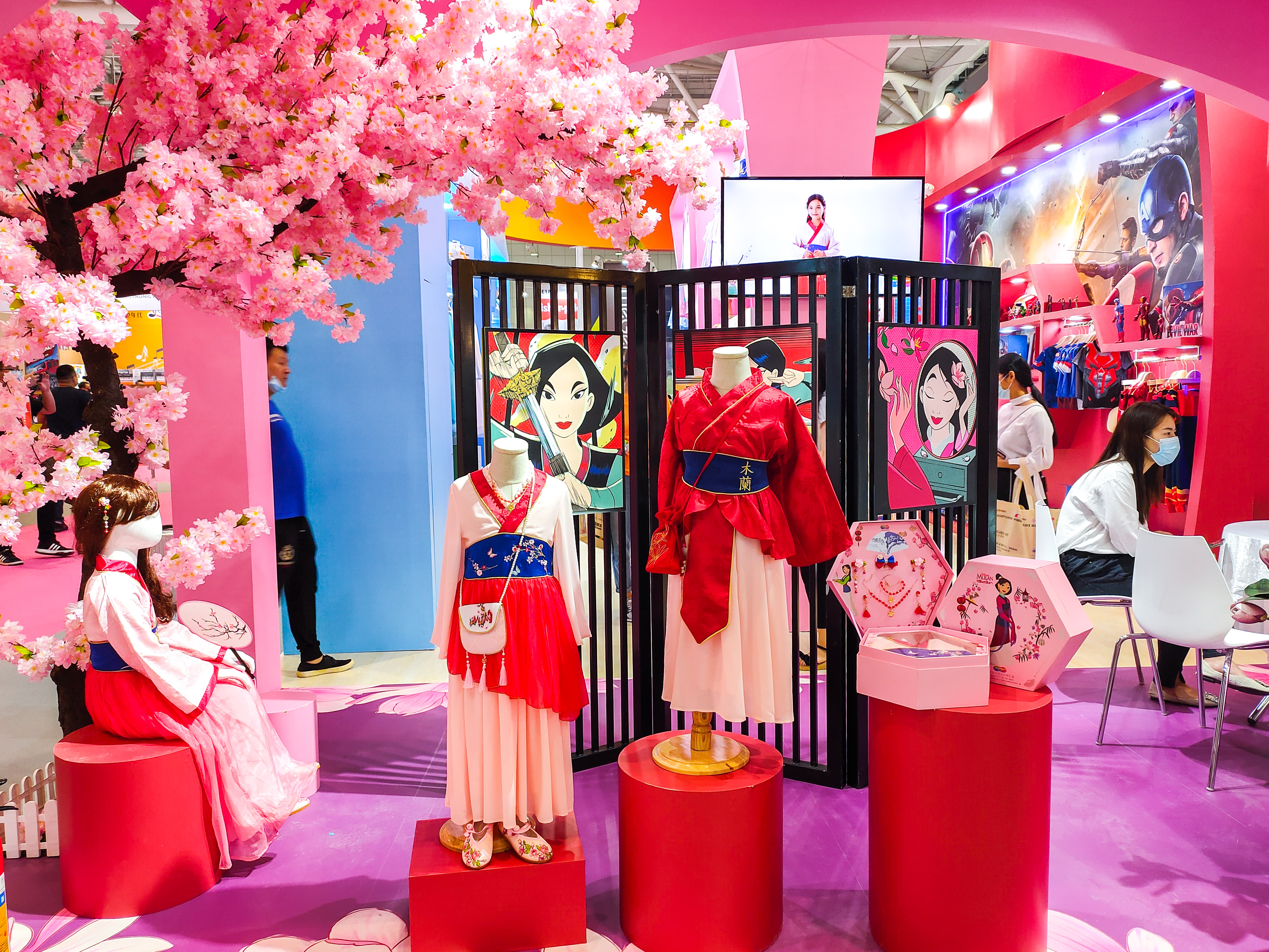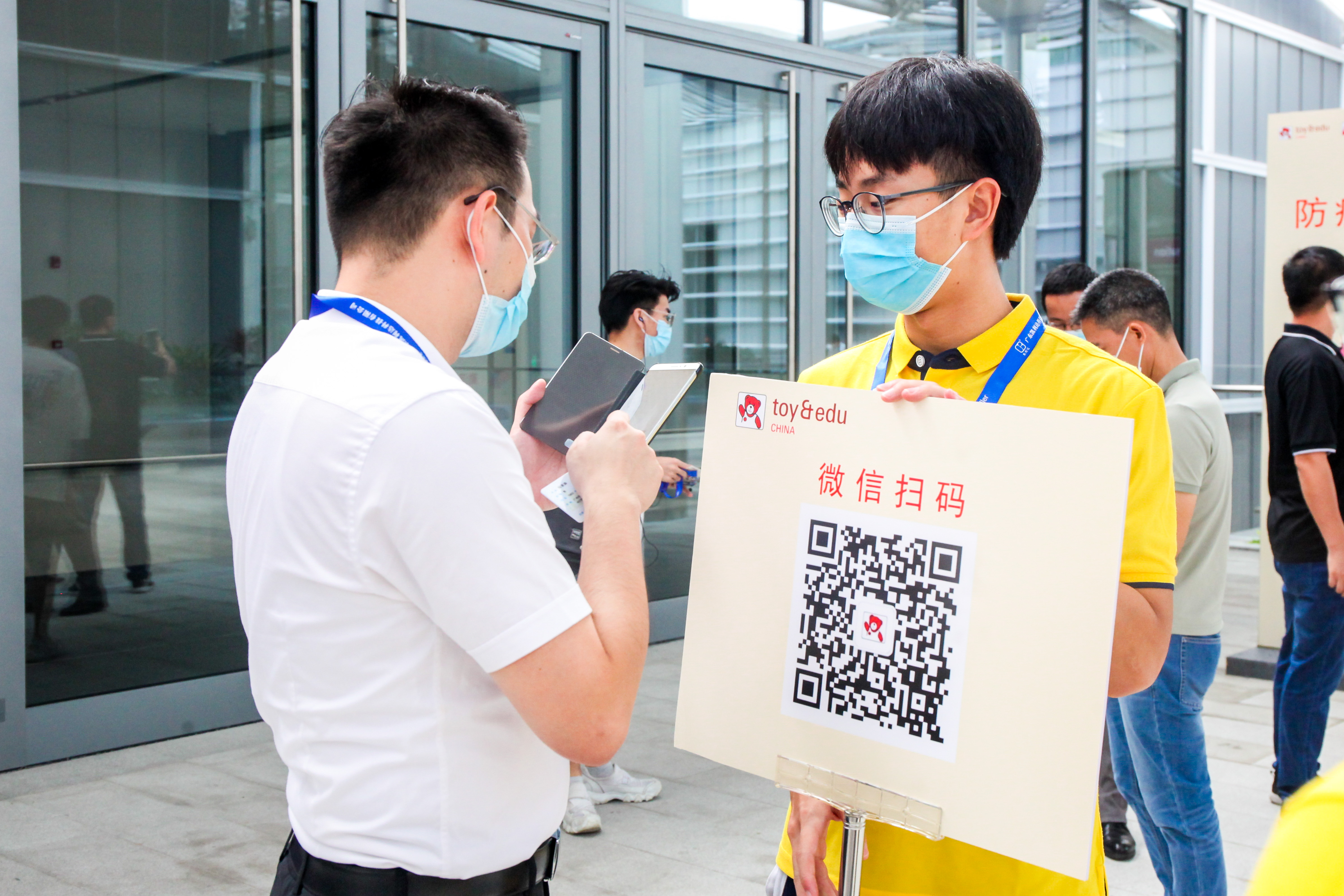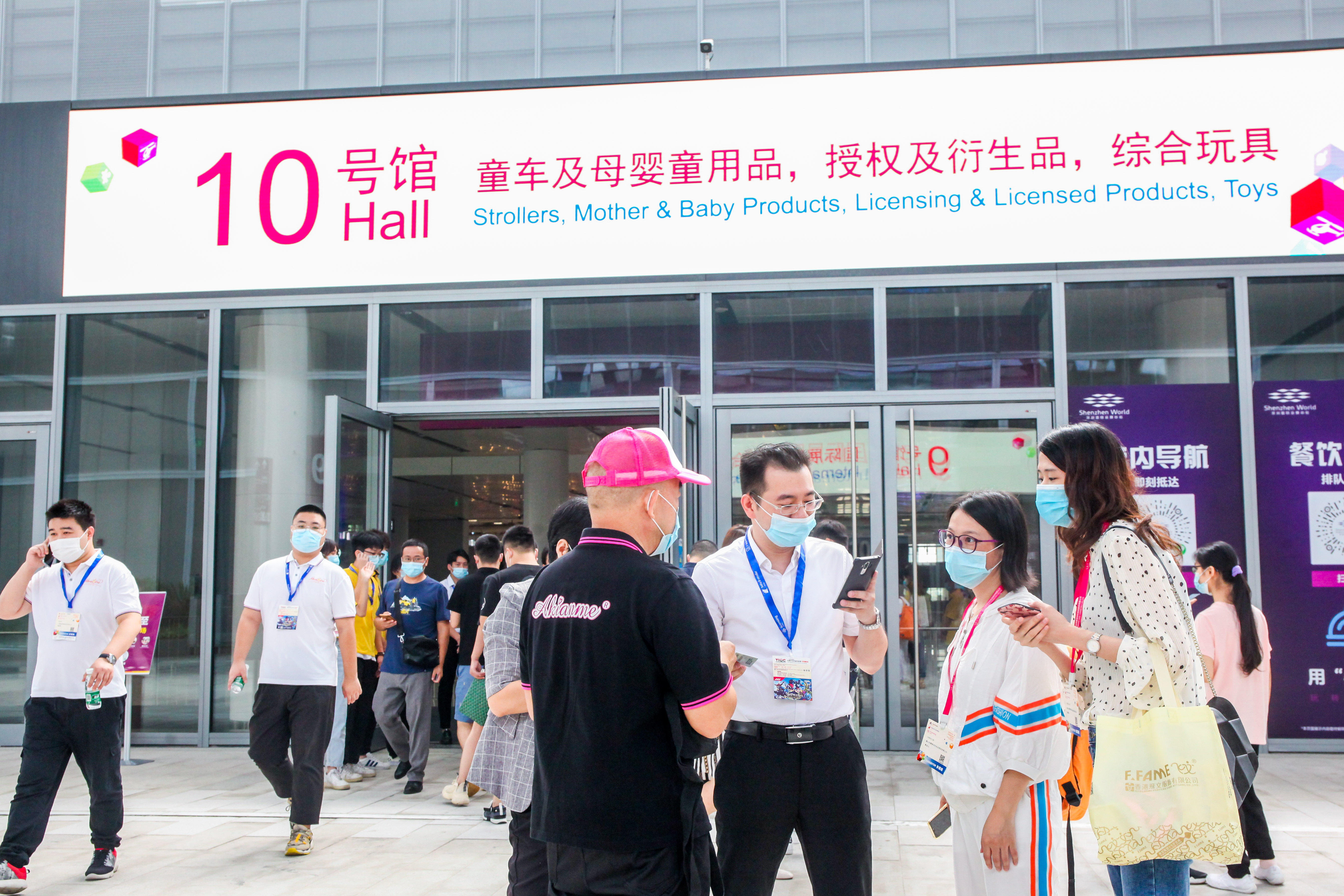 This show serves as an effective platform for licensing promotion. It was a great that some top retailers including Toys"R"Us and Walmart came to talk with us. This show really helps new brands to expand in the China market quickly.
The exhibit result is out of our expectation. We not only met buyers with licensing needs, but also different IP business platforms, agents that connect the licensor and licensees who also gave us some very good advice like the consumer demand. We have gained some very useful and important information here.
Different manufacturers from the toy, food and apparel industry, a technology company ByteDance and some retail brands approached us for more info. I think Licensing China, being held in Shenzhen, is able to connect us with clients here in the Greater Bay Area, in particular the area is known for toy and apparel manufacturing.
We've met around 50 – 60 potential clients here, and they are mainly from the toy industry which match with our target. So we want to see if we can achieve a better result in the second half of the year by exhibiting at the fair.
The fair being held in Shenzhen definitely can help us to explore the Greater Bay Area, as the cities here are full of potential and there are many manufacturers nearby.
We're happy to see the launch of Licensing China as it further promotes cross industry exchanges. As Messe Frankfurt has strong network in different industries, working with them allows us to have easier access to these leading licensors across the globe.
The fair is held concurrently with Toy & Edu China and Baby & Stroller China, which actually matches with the current market trend that promotes cross industry exchanges, as we can see different types of licensed products out in the market.